Posted by Susan Shillue on 21st May 2018
Everything starts in the soil. It is such a vital part of our environment and our process. We want to take extra care and love in growing hemp so that we can continue to provide you with the highest quality products. It all comes back to our values and strong appreciation for the land and environment we work and live on.
We start by planting seeds in trays and keep them under lights to give them the best chance at success.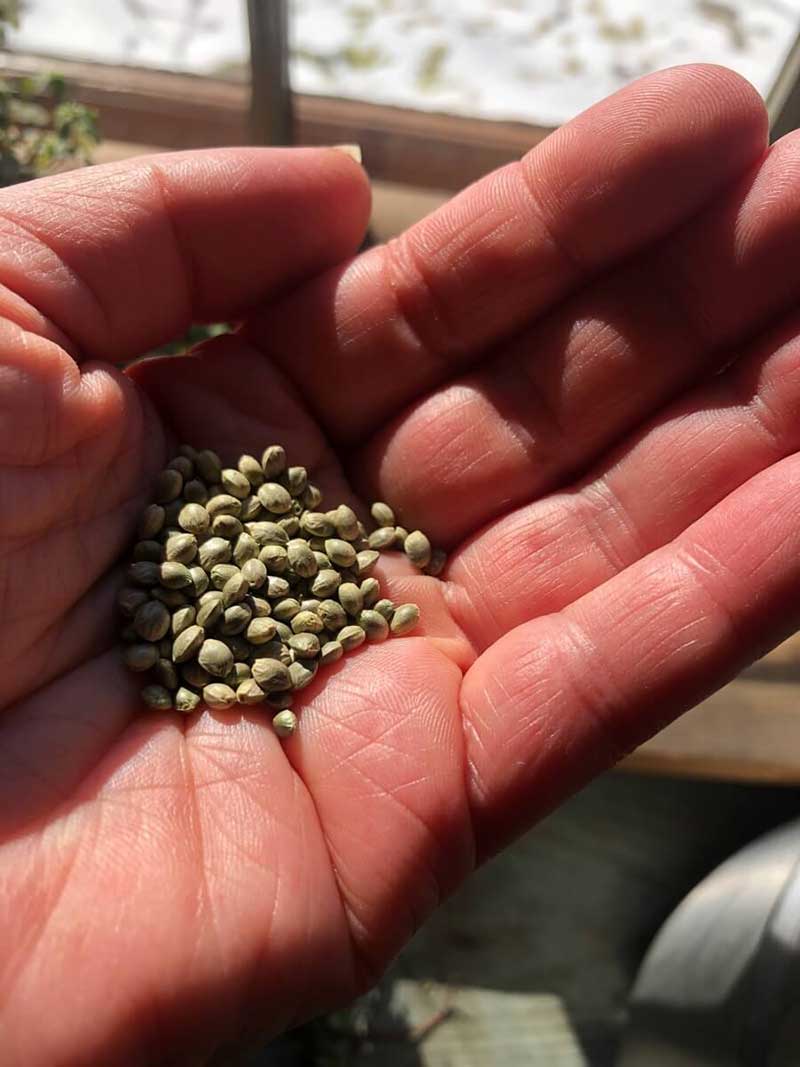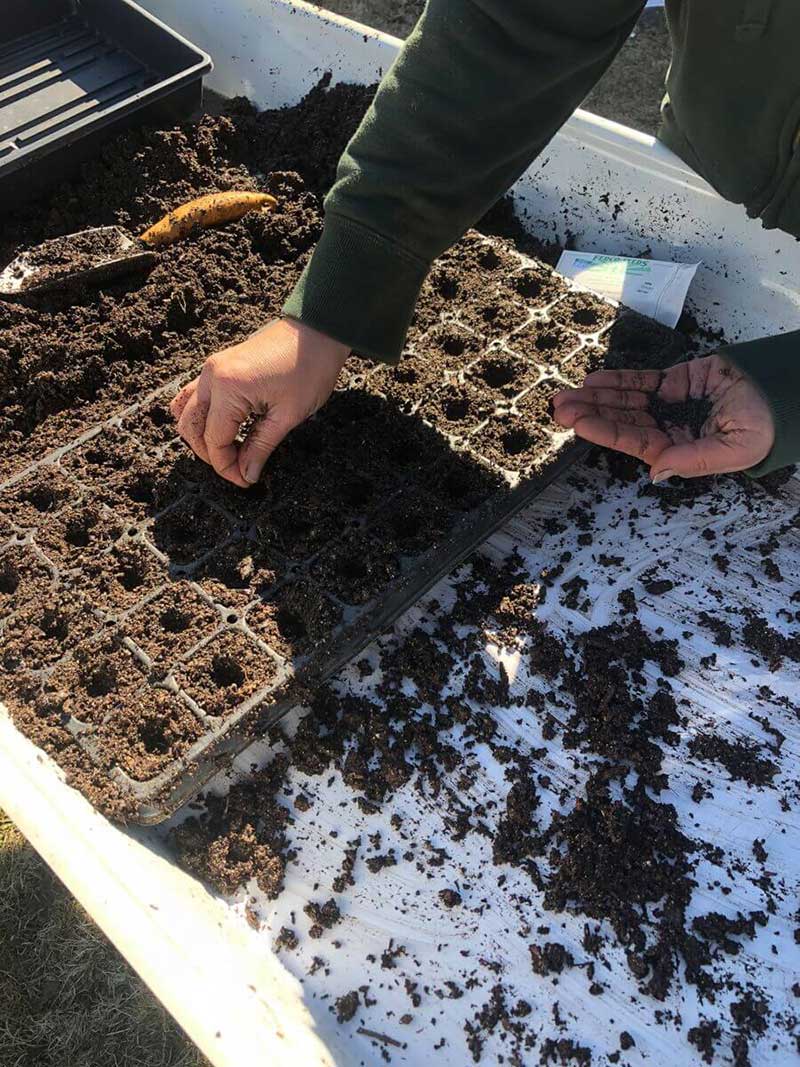 They soon sprout and the seedlings begin to emerge.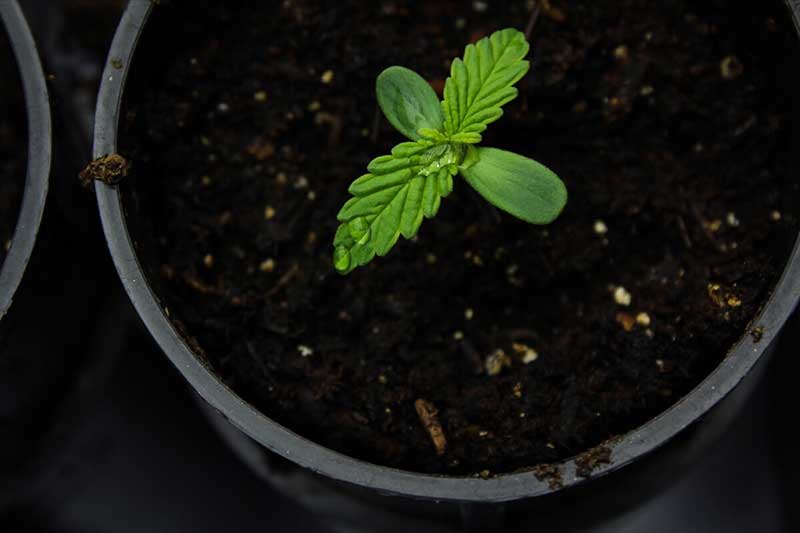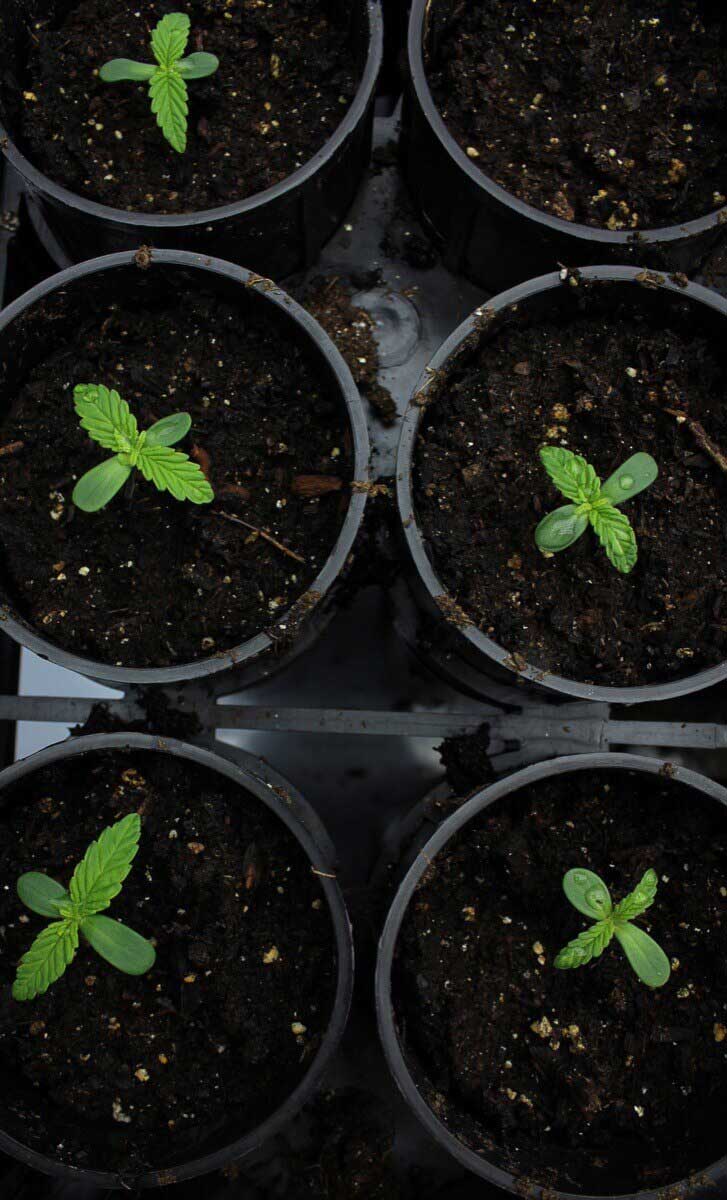 They grow quickly as we keep a watchful eye on them, keeping them watered and under lights for a little longer.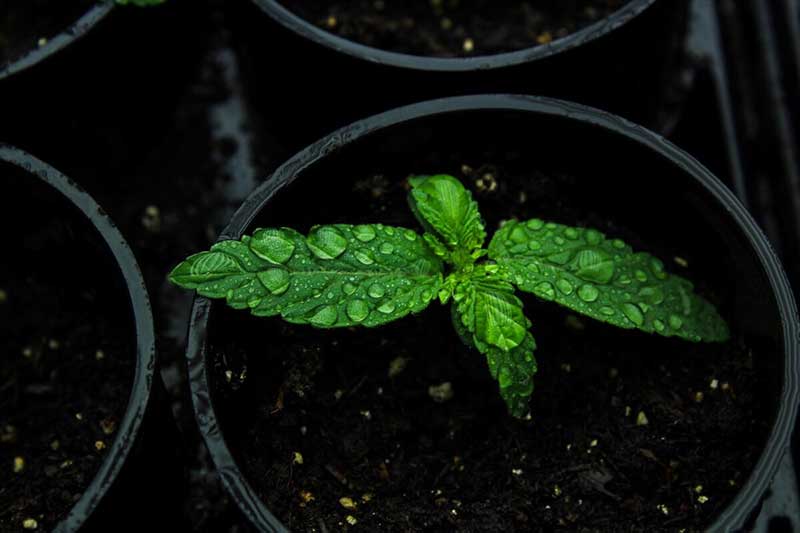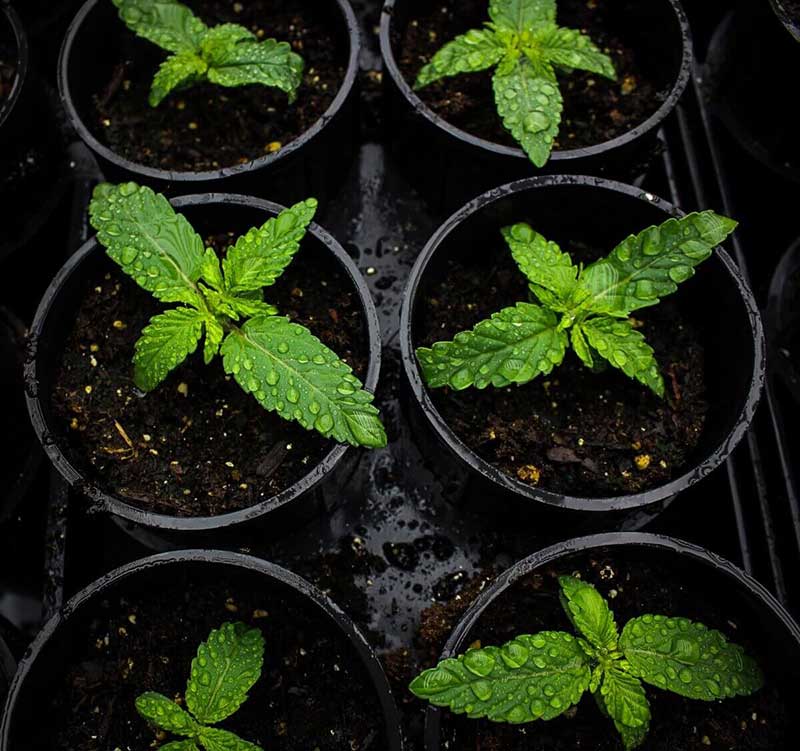 Once they have reached a certain size, we move them into our greenhouse and pot them up into bigger containers so they have more room to grow and thrive.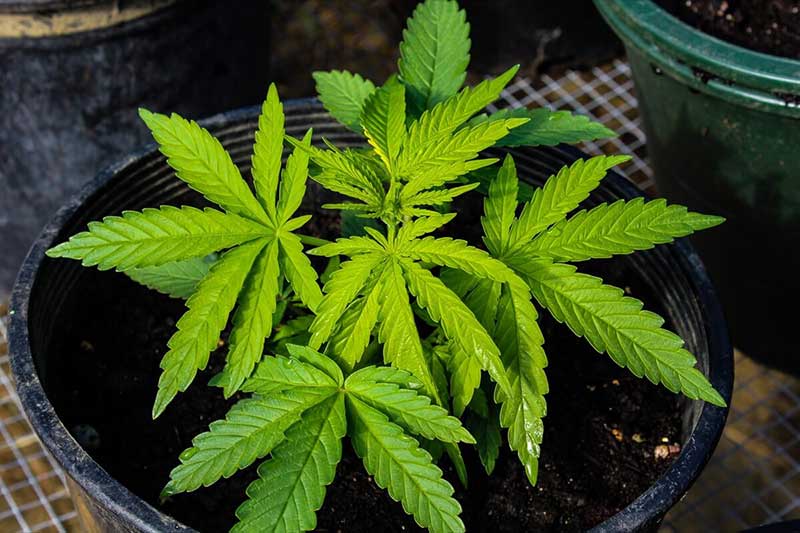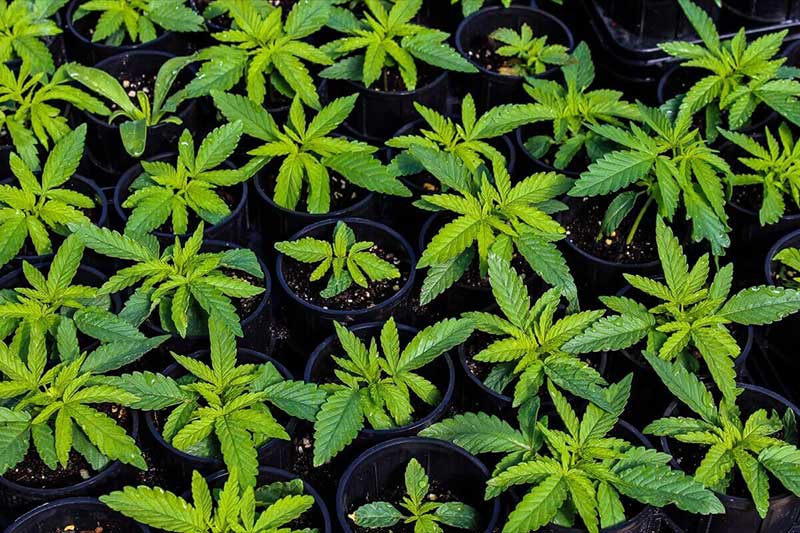 Our greenhouses come alive as the plants grow stronger everyday with the help of Vermont compost, sun and water.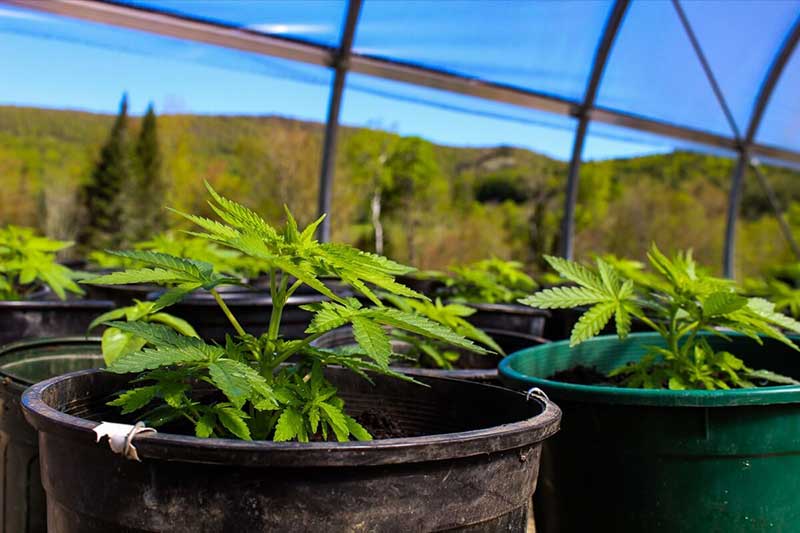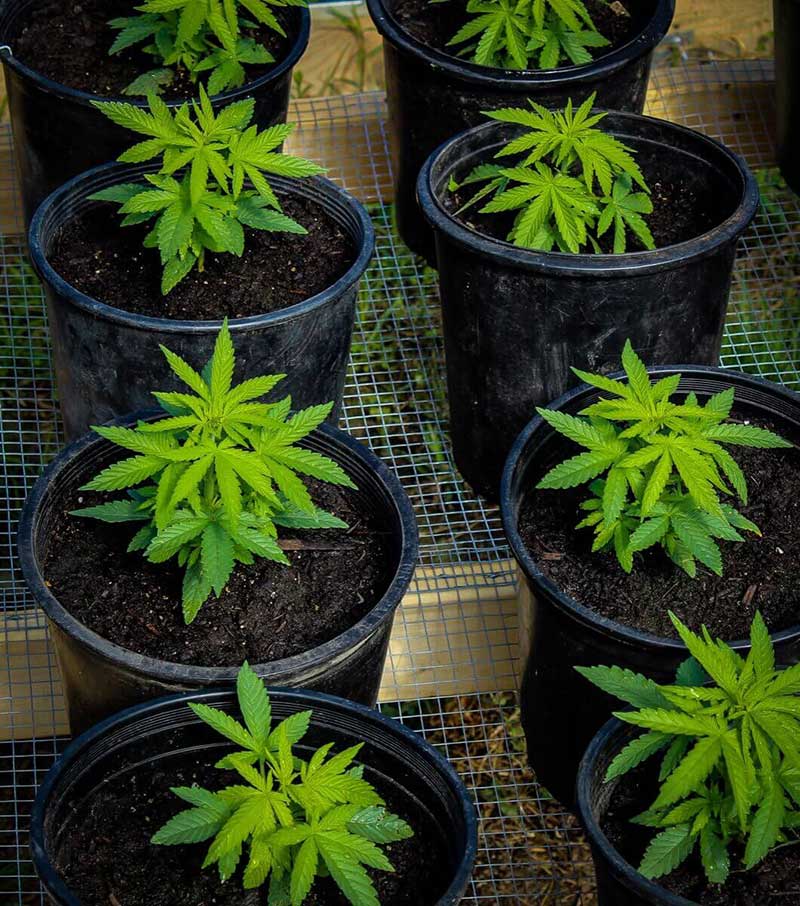 As well as starting plants from seed on our farm, we also will be working with clones provided by local and trusted partners. Stayed tuned throughout the summer to see the growing continue...