Posted by Susan Shillue on 26th Aug 2018
The mornings are starting to get cooler, the humidity has died down and our eyes are set on fall and harvest season. August is a lush and fruitful time of year, where growth slows but there is so much in bloom. We are giving our crop some extra attention and care as they put all their energy into producing beautiful and cannabinoid rich flowers.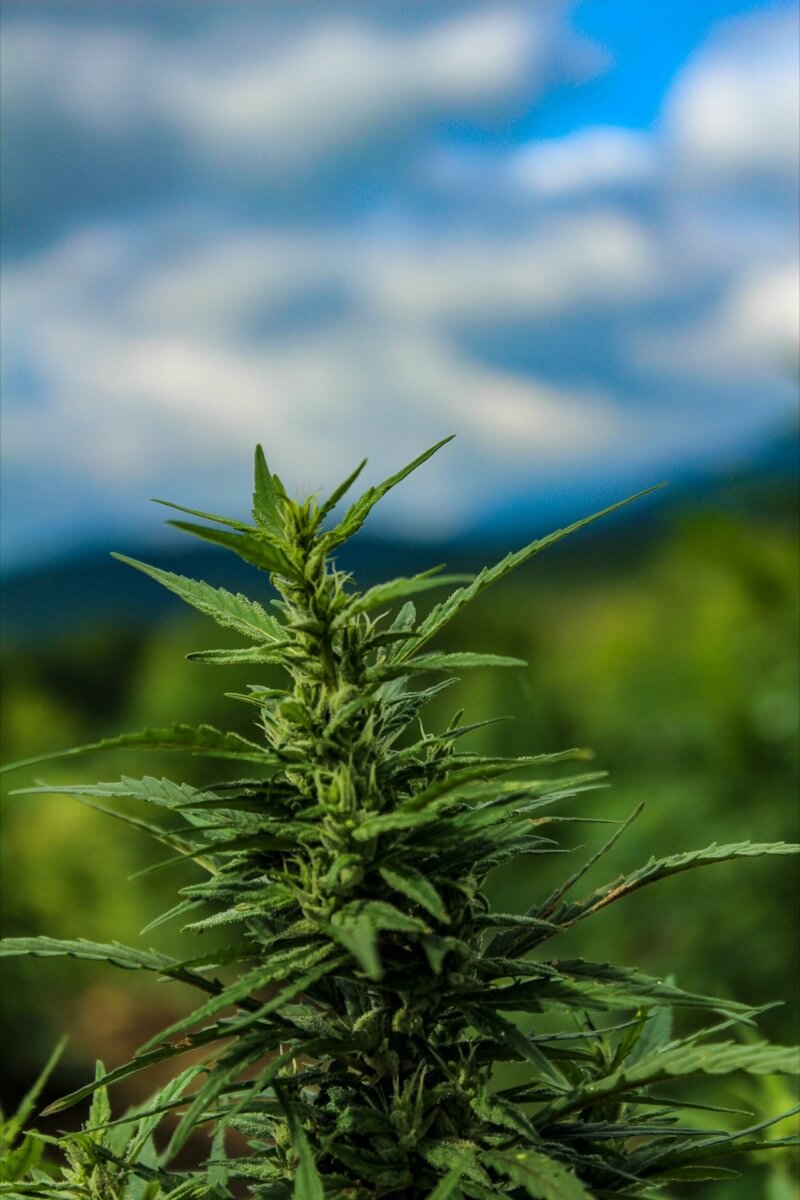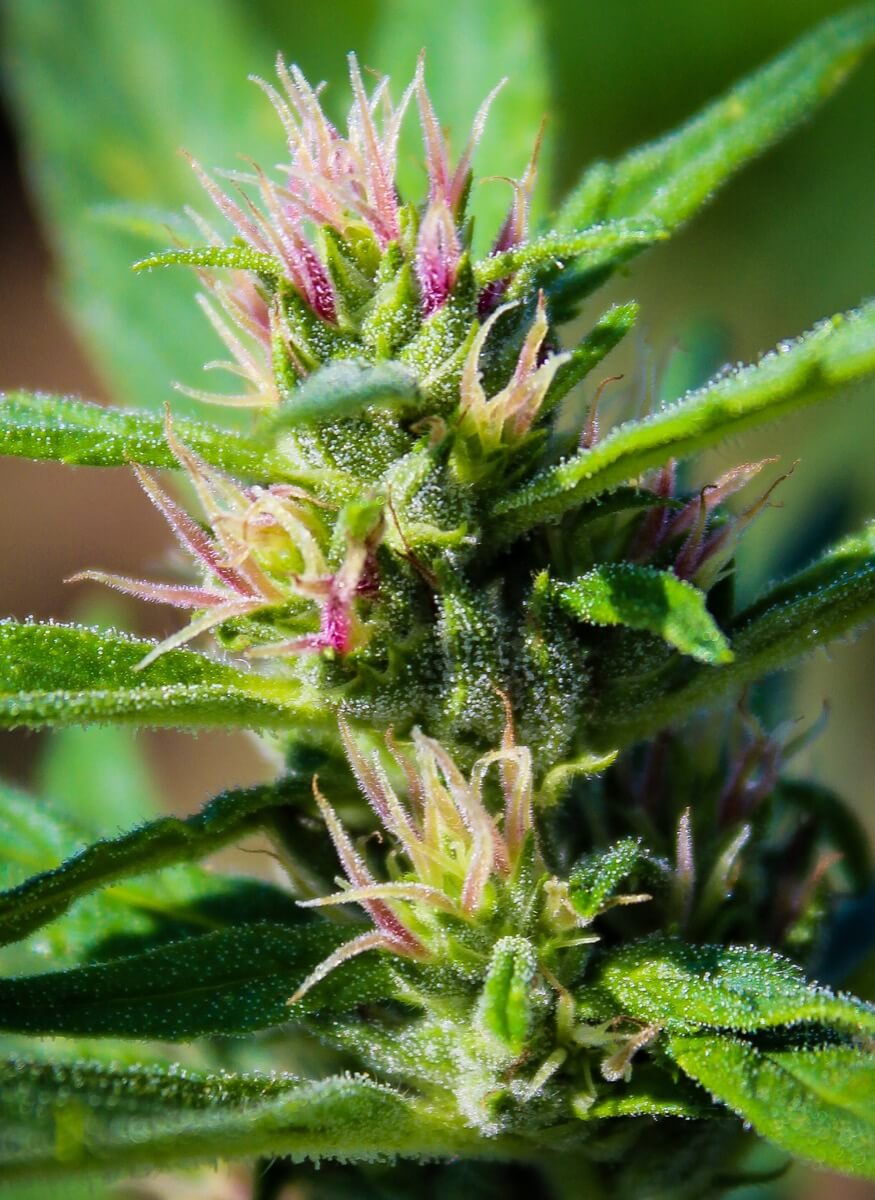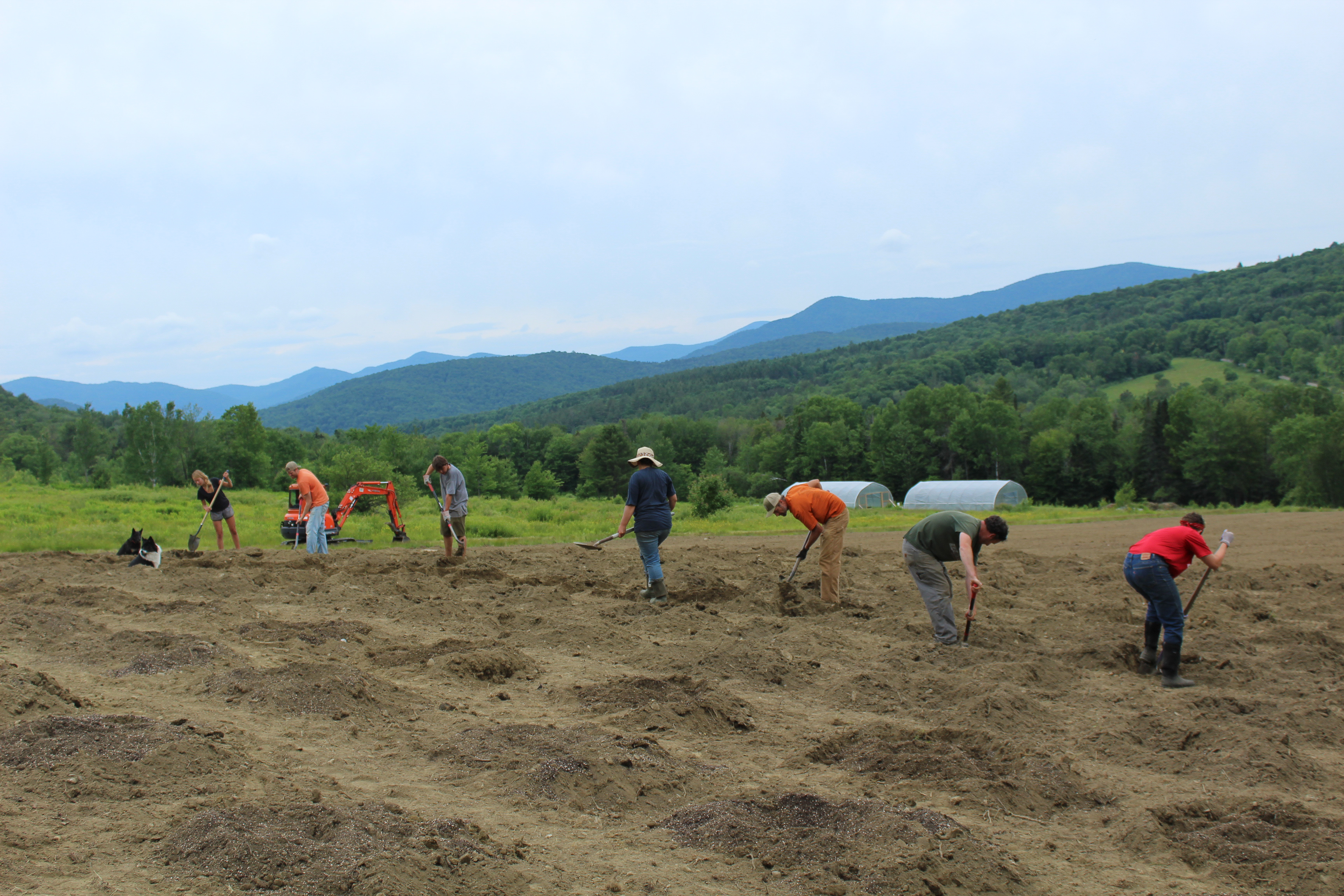 As we spend most of our attention on the hemp crop, we are also tending to our herb and vegetable gardens and preserving as much of the fleeting harvest as we can. The goats, chickens and geese got some new neighbors this week as we welcomed two horses to the farm, Sonny & Puff! They have been getting a lot of love and attention and have been enjoying grazing on the open hill sides of Luce Farm.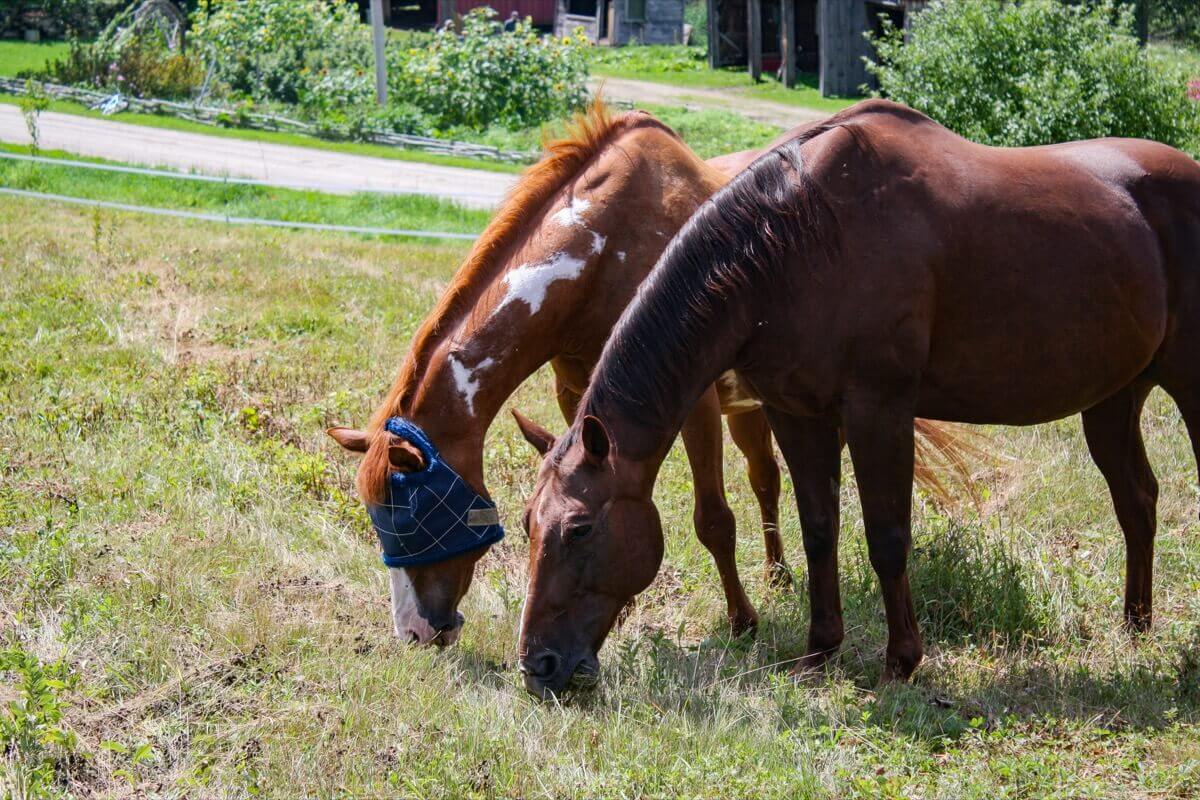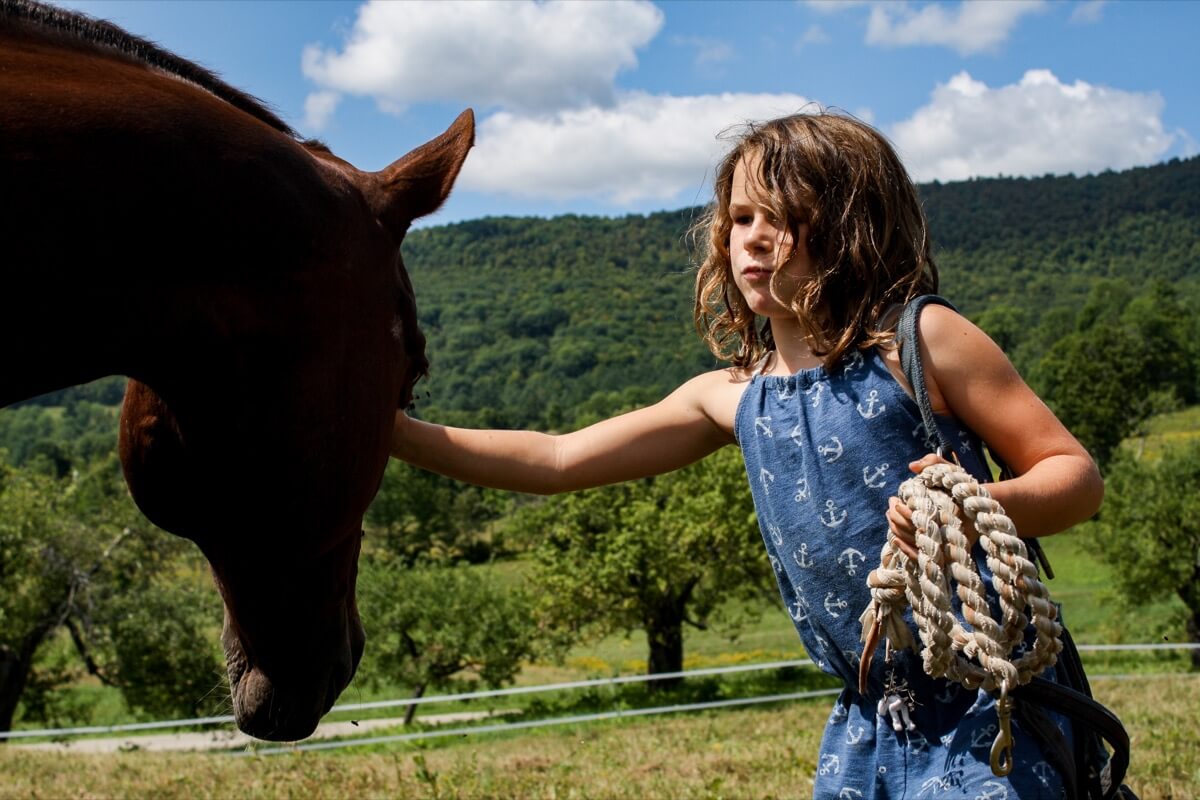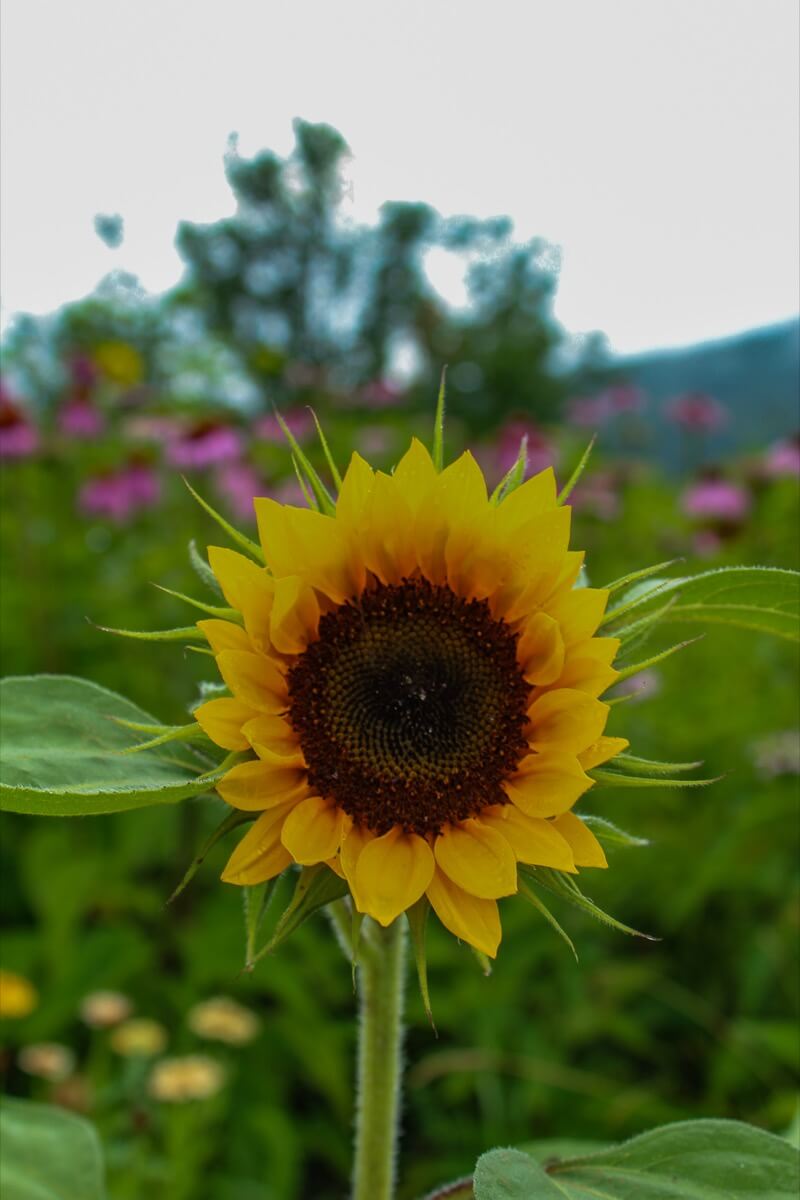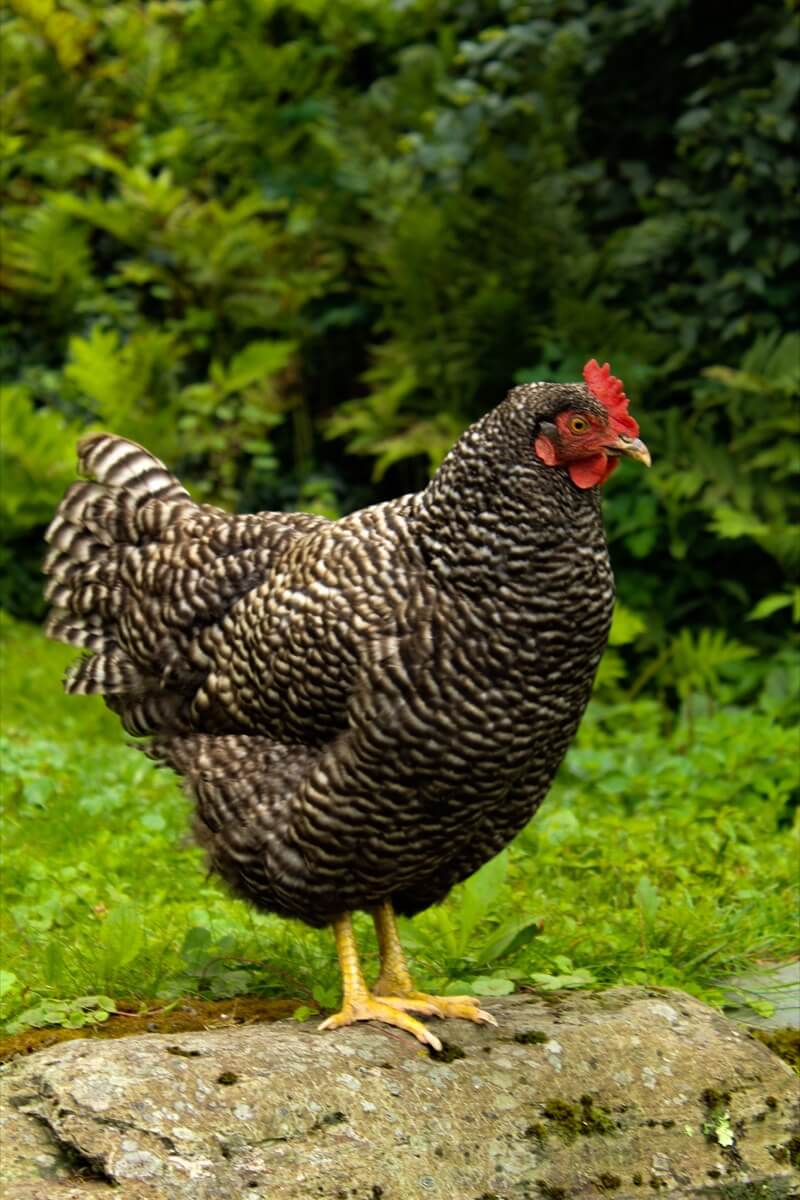 Other farm happenings this August...we threw our vendors and community an appreciation party, we've made smudge sticks, our elderberries are full and fruitful, ready to be made into syrup, the hops have grown tall and fragrant and we've been enjoying our fields of wild flowers, echinacea and sunflowers.