Posted by Susan Shillue on 18th Apr 2019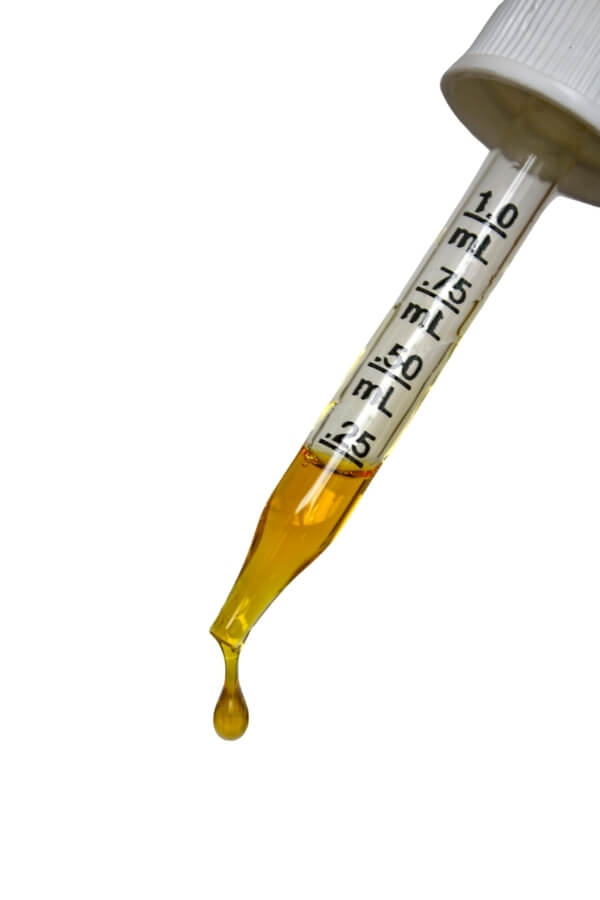 So you're standing in the wellness section of your favorite health food store, staring at a case filled with CBD products. The labels use words like CBD Oil, Hemp Oil, Hemp Extract, Full-Spectrum, Whole Plant Complex... the list goes on.
There are tinctures, rubs, lotions, gummies, capsules, edibles... WOAH. After 5 minutes you'll need to take some CBD to get through the CBD shopping experience! Fear not - we're here to help you make an educated purchasing decision.
First of all, it is important to acknowledge that the CBD Industry is brand spankin' new. Currently, legal regulation surrounding CBD product labeling is vague, meaning companies are left to their own devices to establish how they label and talk about their CBD products. This puts a lot of responsibility on you, the consumer, to do your research to ensure you're finding the right product for you.
Lots of Different Names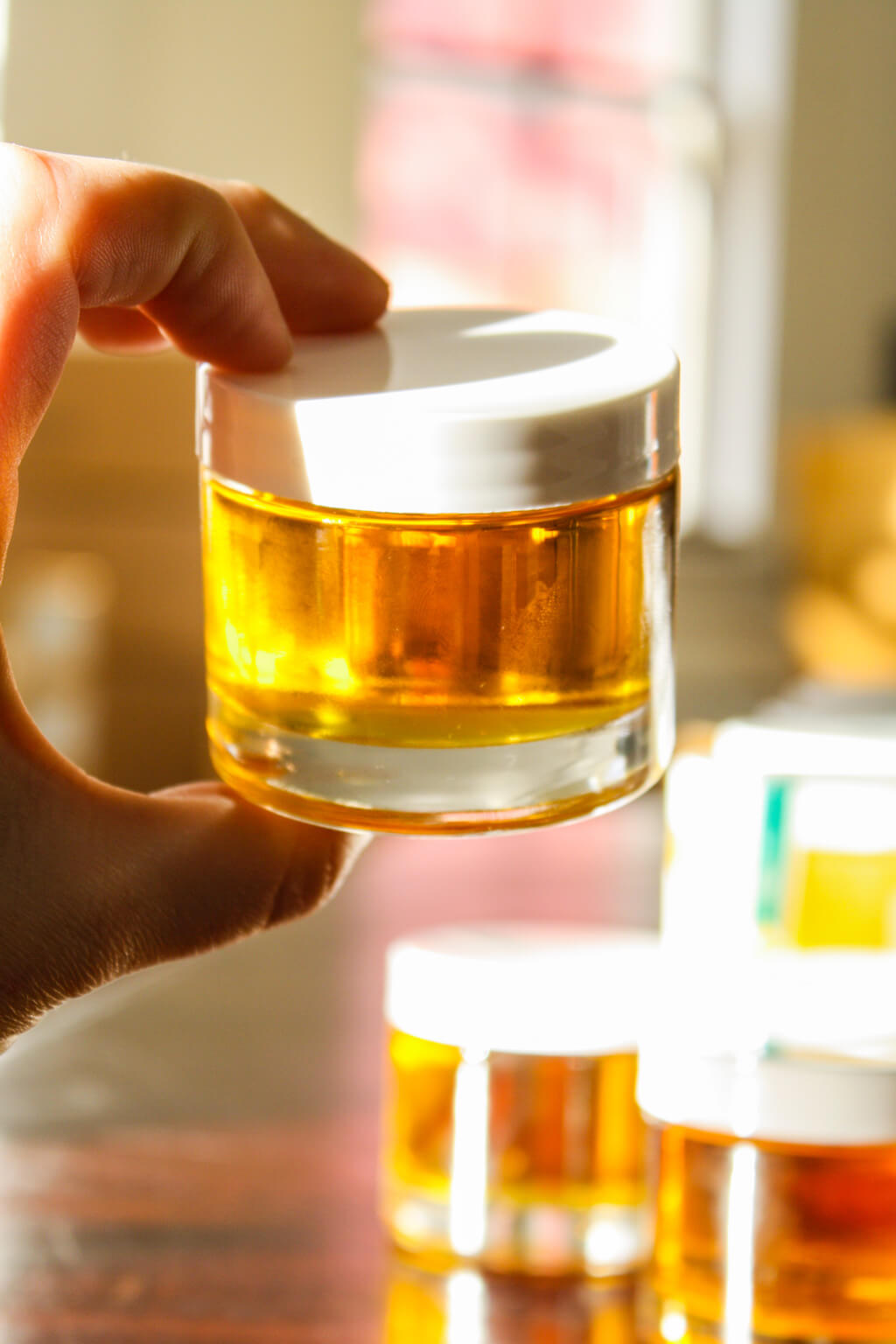 Undoubtedly the most common words used on CBD product labels is CBD Oil. This may seem like the most obvious description but it can actually be a little misleading: The beneficial cannabinoids that we extract from our hemp plants start out as a raw substance that is then diluted and infused in a carrier oil, hence the word oil in CBD Oil. Who knew?!
At Luce Farm, we choose to say Hemp Extract and Hemp-Infused on our products because not only do we utilize CBD, but we also include other cannabinoids (like CBG, CBN, etc) that occur naturally in our hemp plants (i.e. Full-Spectrum).
When a product is labeled "CBD Oil" consumers should be sure to read the product label closely to see what type carrier oil the cannabinoids are infused in to make sure it's the right one for you. The most common? MCT, hemp seed or olive oil.
Here's a checklist of things to look for when you're shopping for CBD products:
Read the ingredient list: Look for hemp extract or cannabinoids
Look for the amount (mg) of CBD or cannabinoids per container
Understand the extraction process (there are a few different ways to extract)
Have any questions? We're always happy to help. Email us at info@lucefarmwellness.com and we'll get right back to you!