Posted by Susan Shillue on 30th Jul 2018
July has been full of life at the farm with flowers blooming, bees working, vegetables being harvested and animals grazing.
After the hard work in June of getting the hemp field planted, we now can spend more of our time maintaining the plants and letting Mother Nature do a lot of the work. We have had a lot of warm weather and sunshine, and then thankfully, some good rain. The plants thrive with a combination of sun, wind and water. Take a look at our photo journal for a peek into what July at Luce Farm looks like...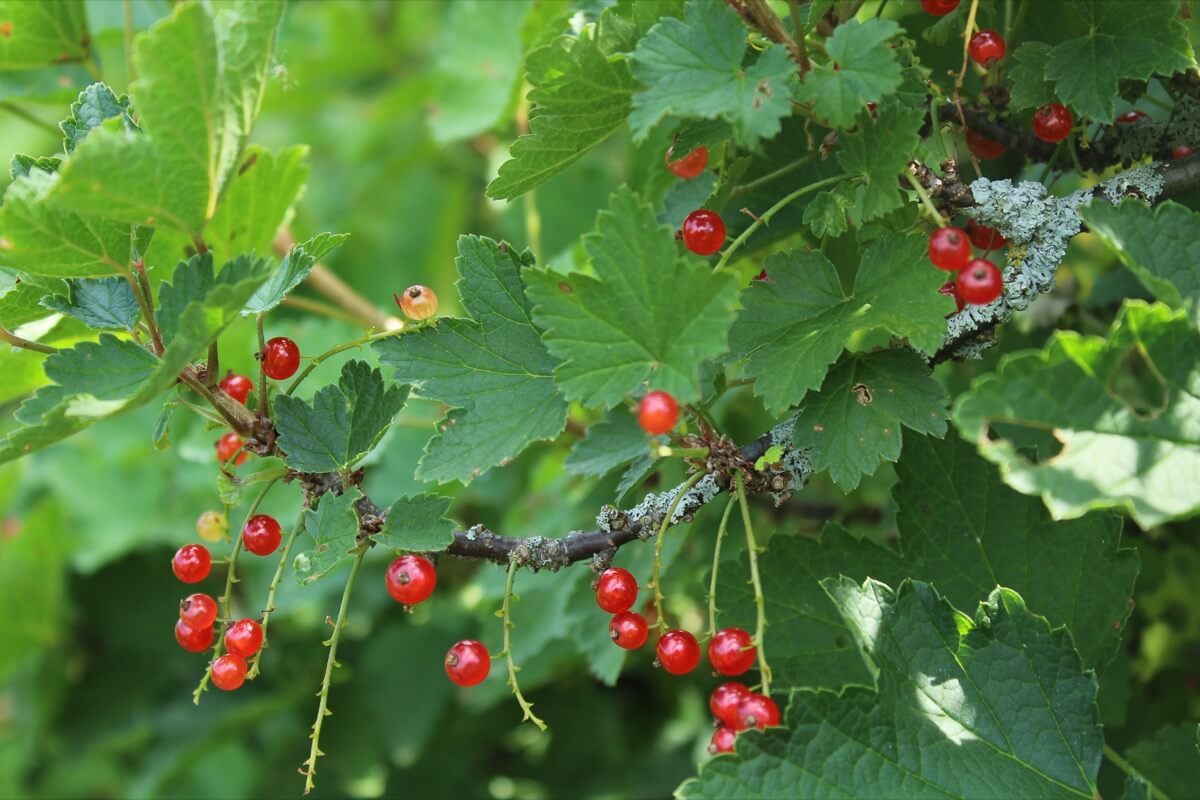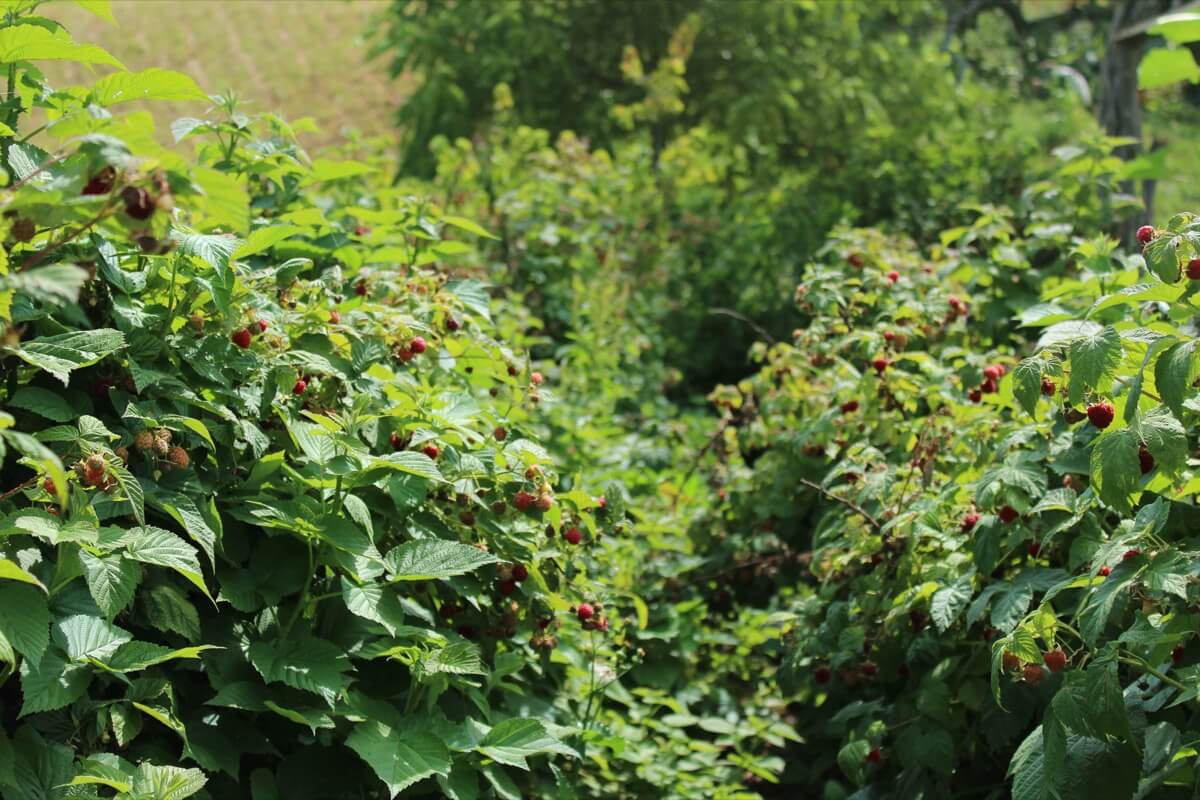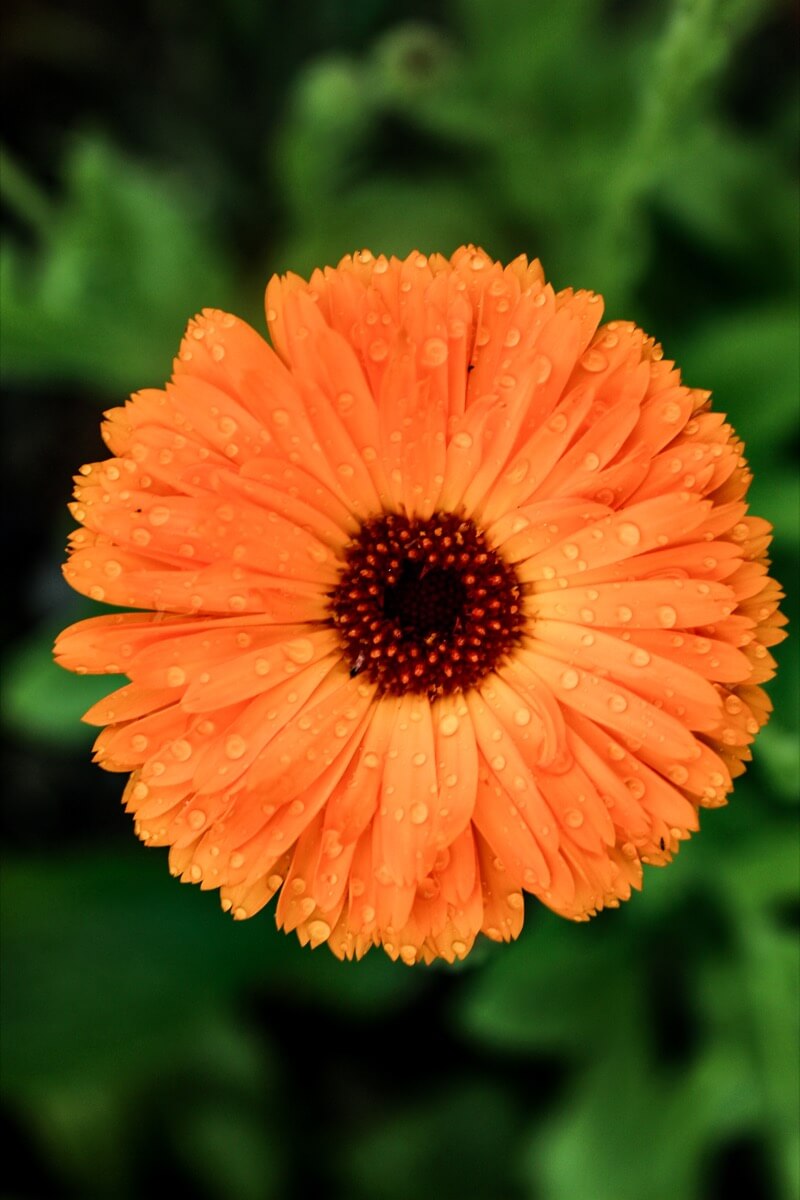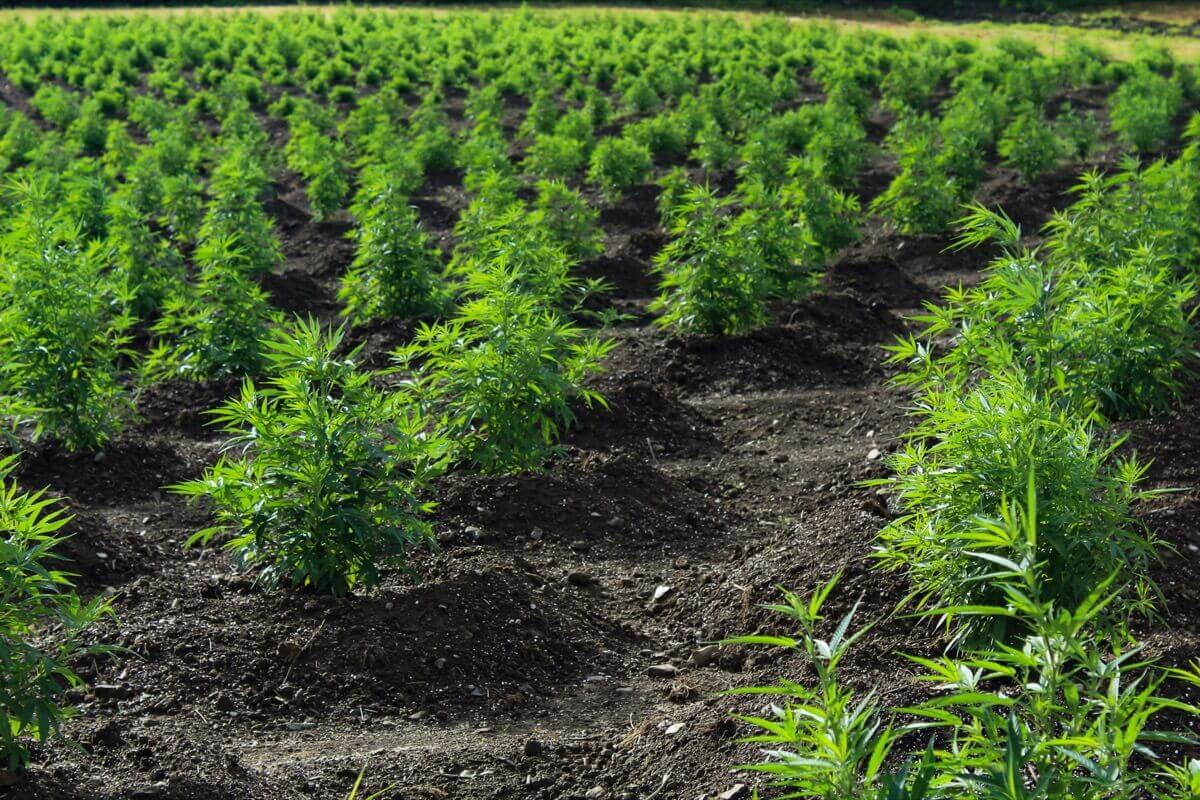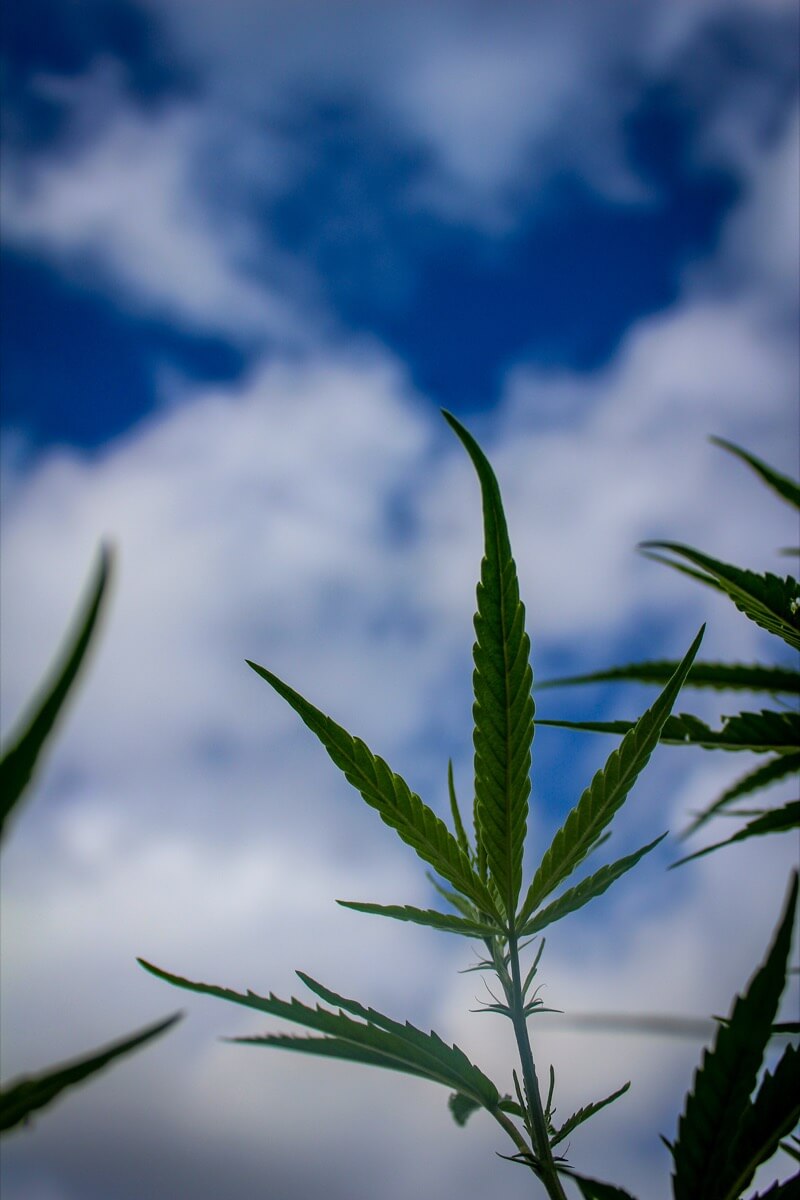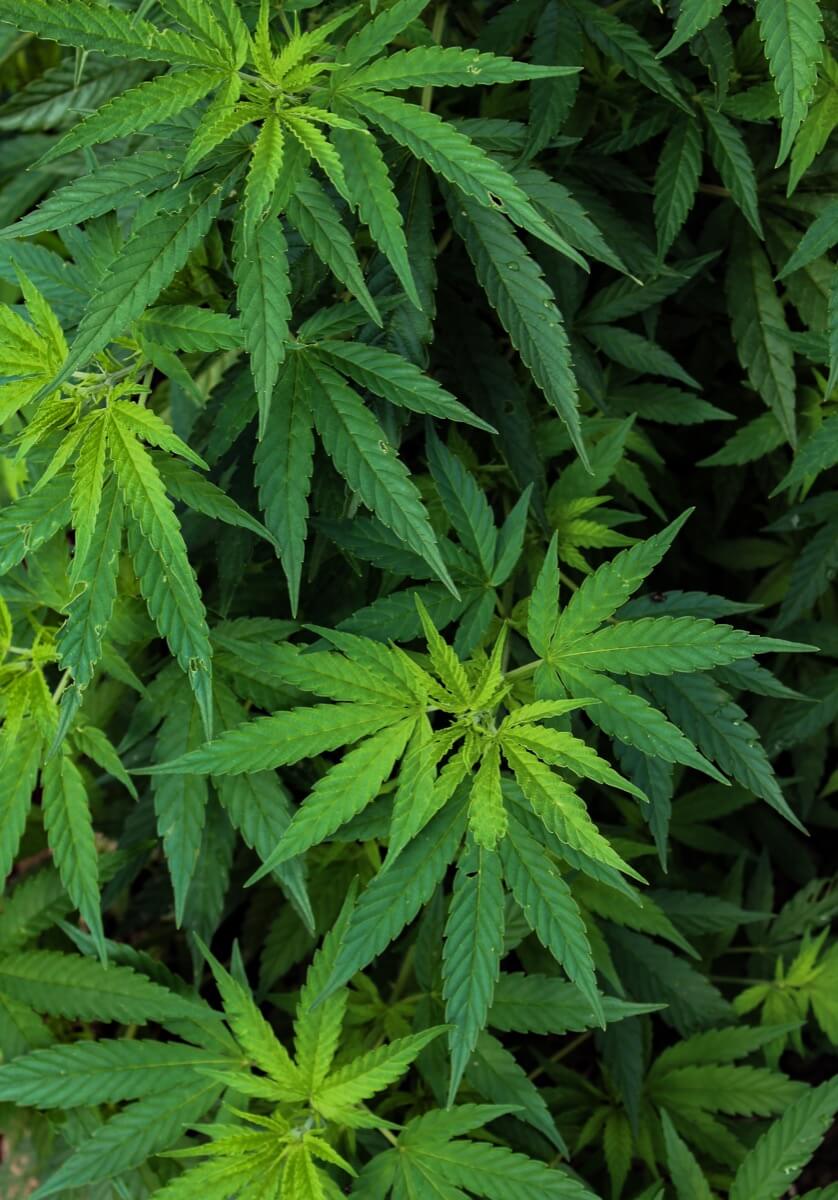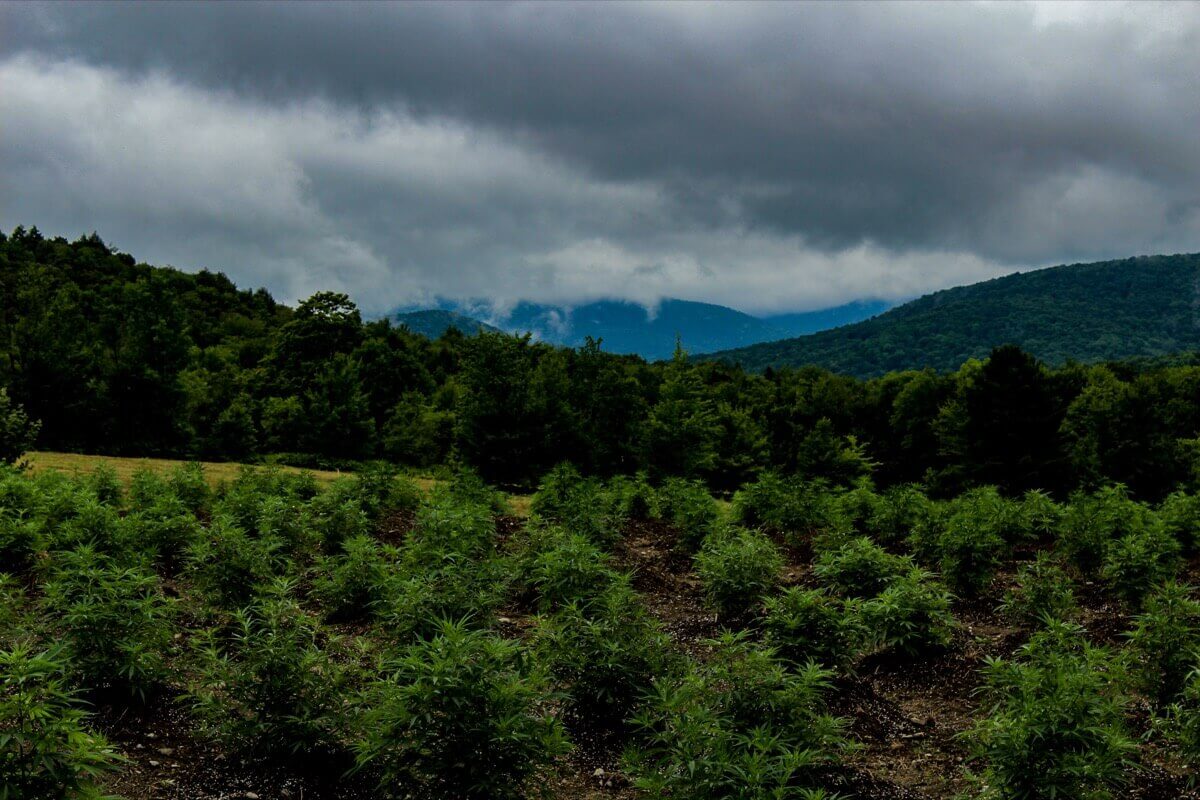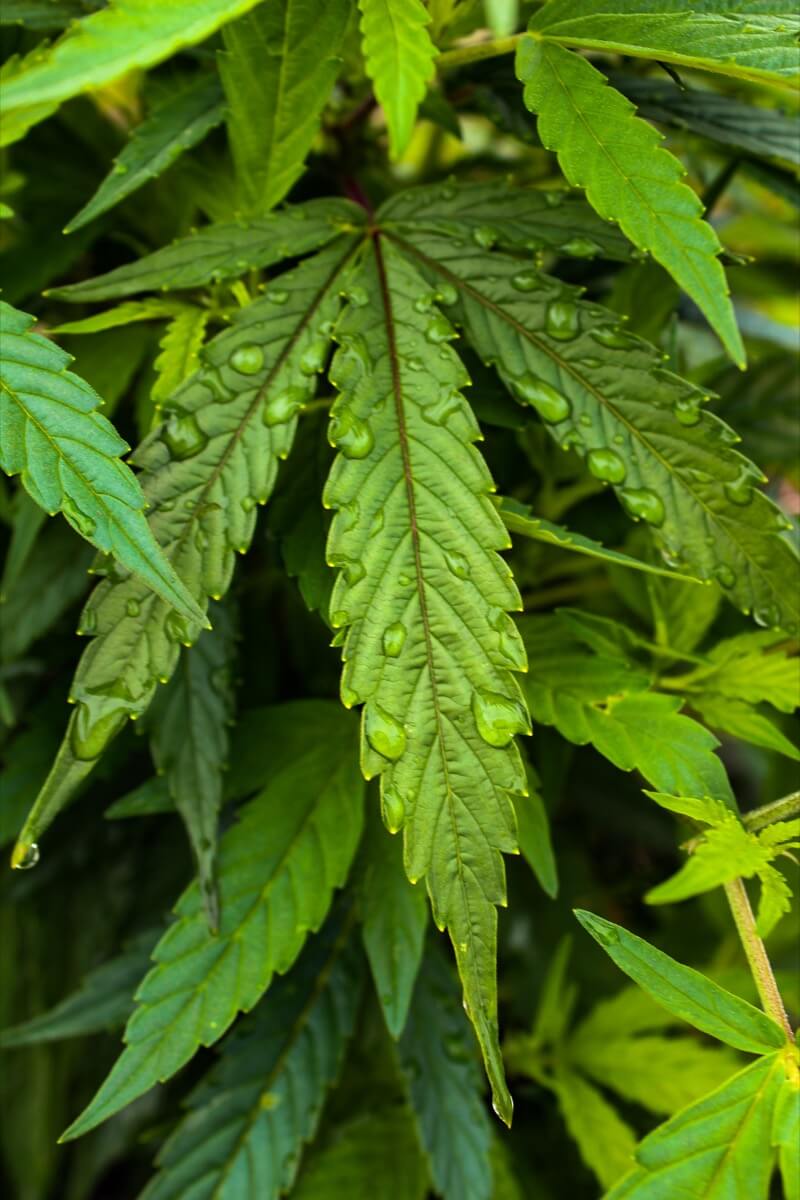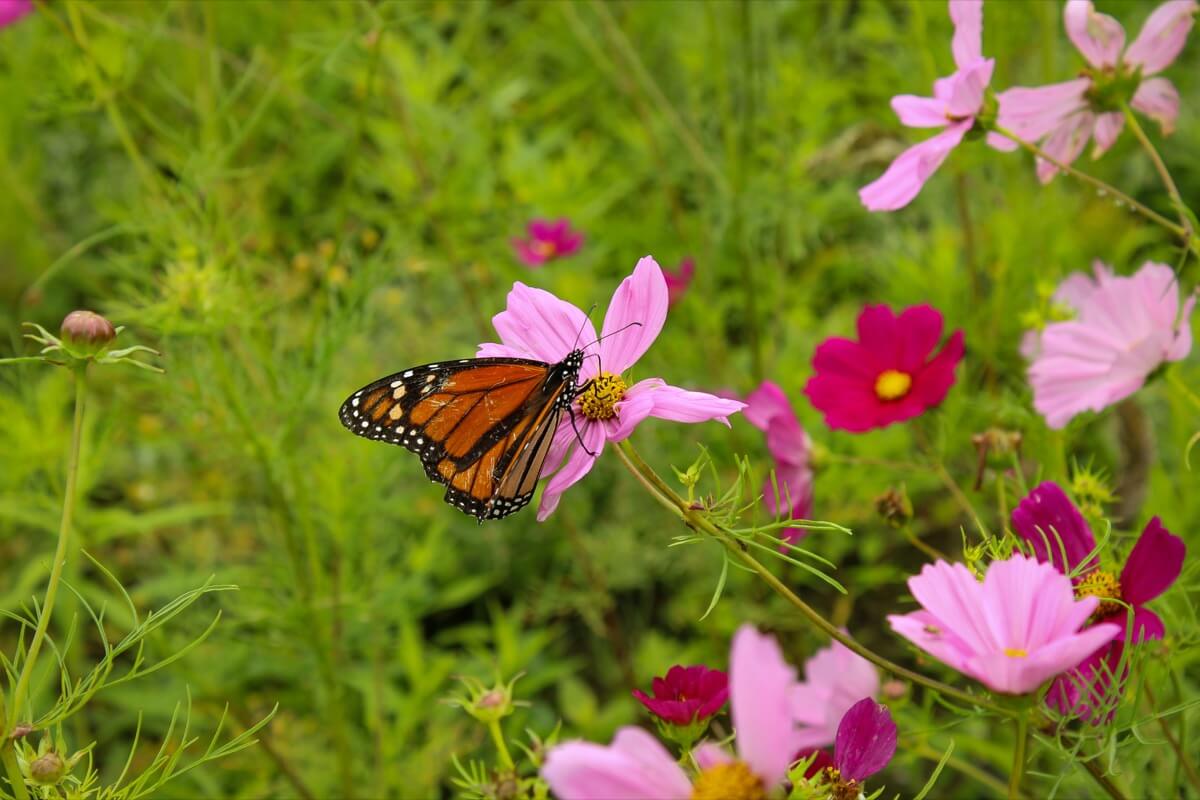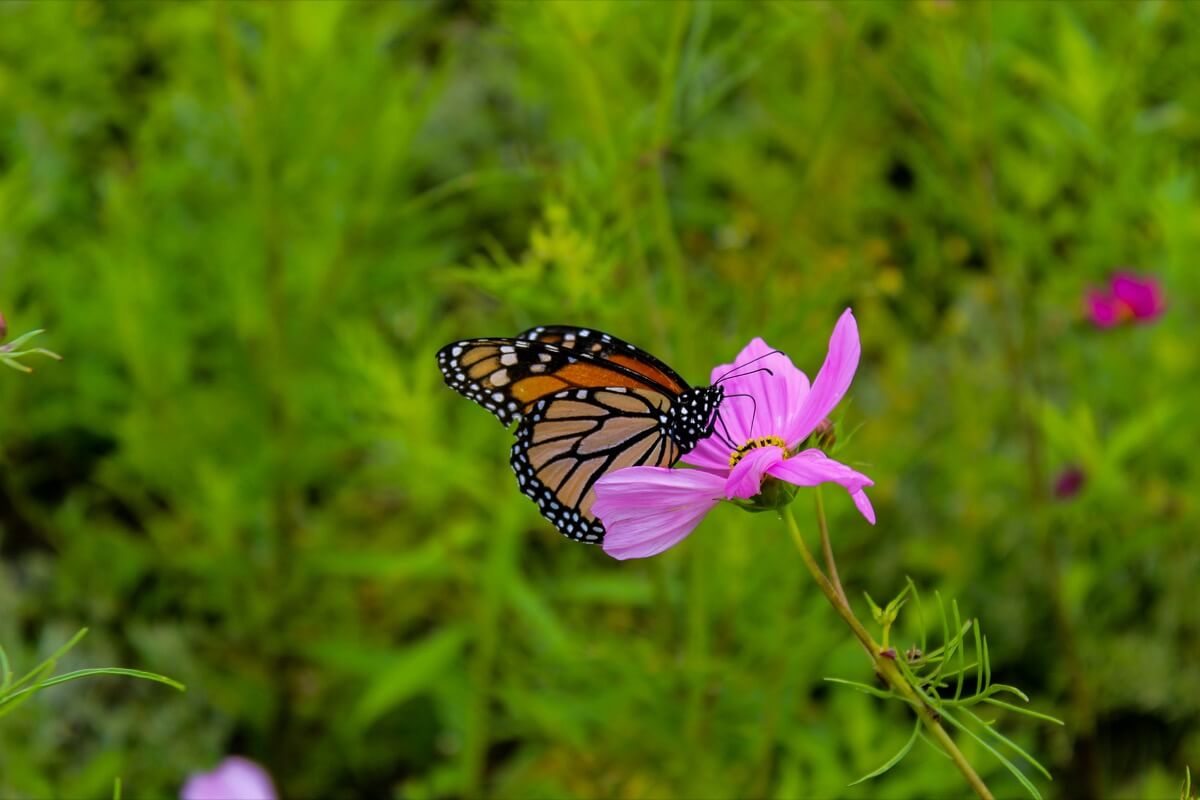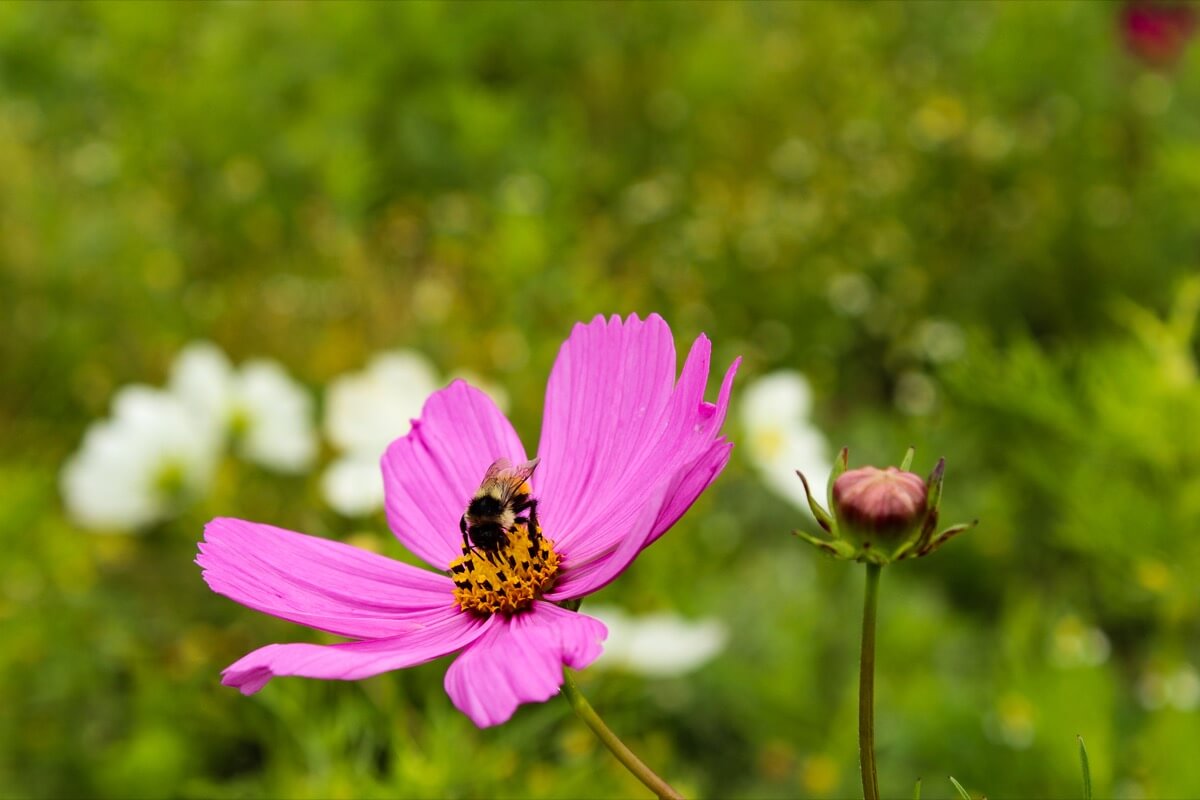 .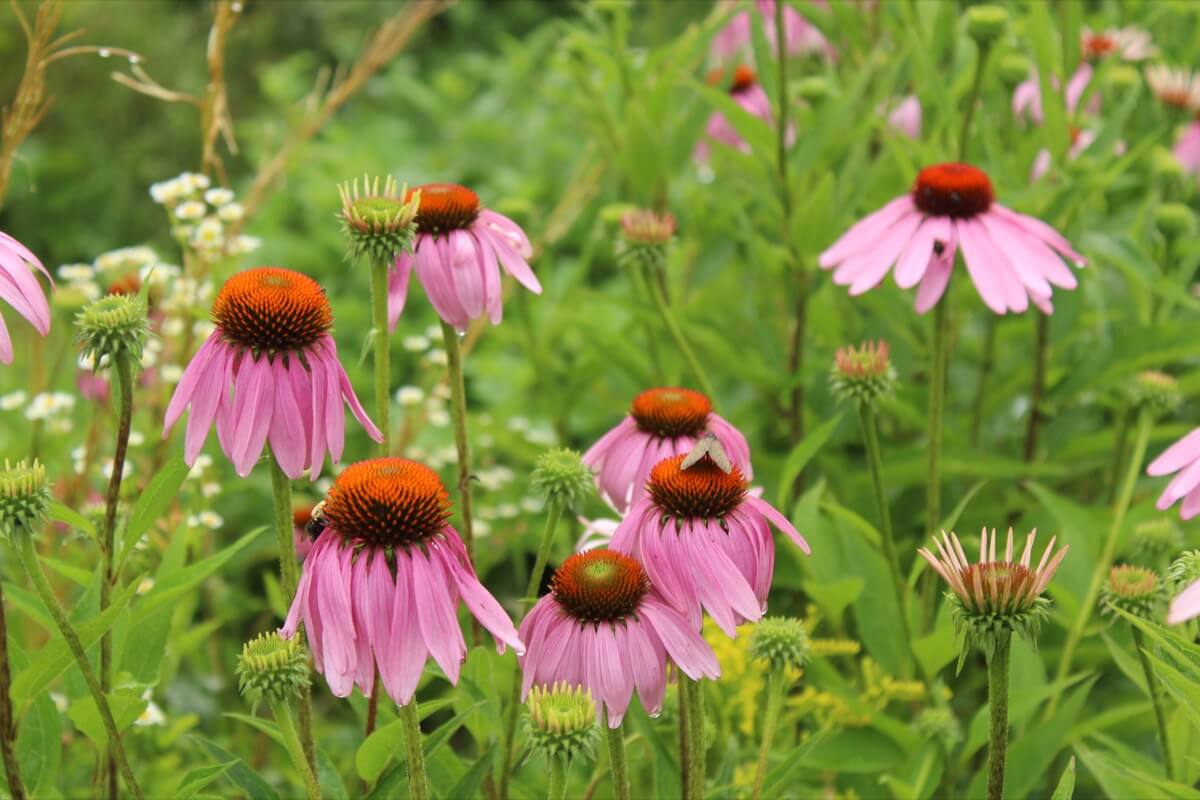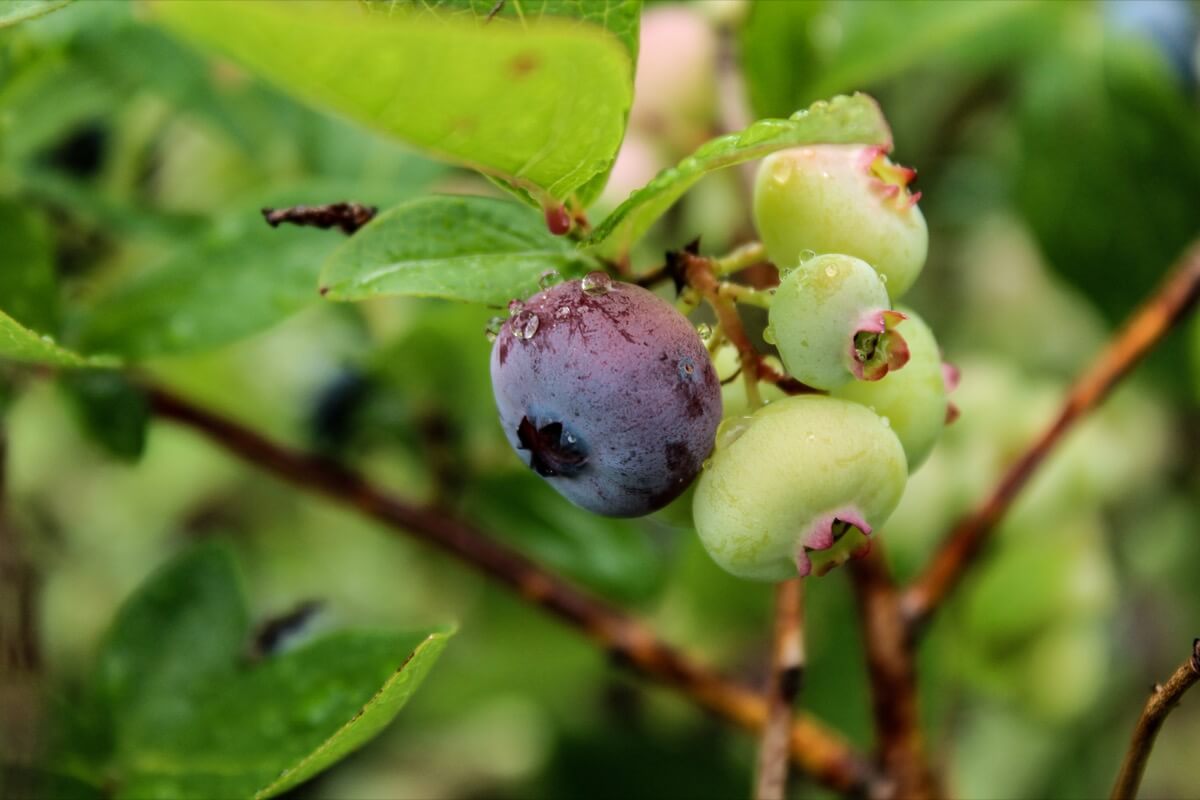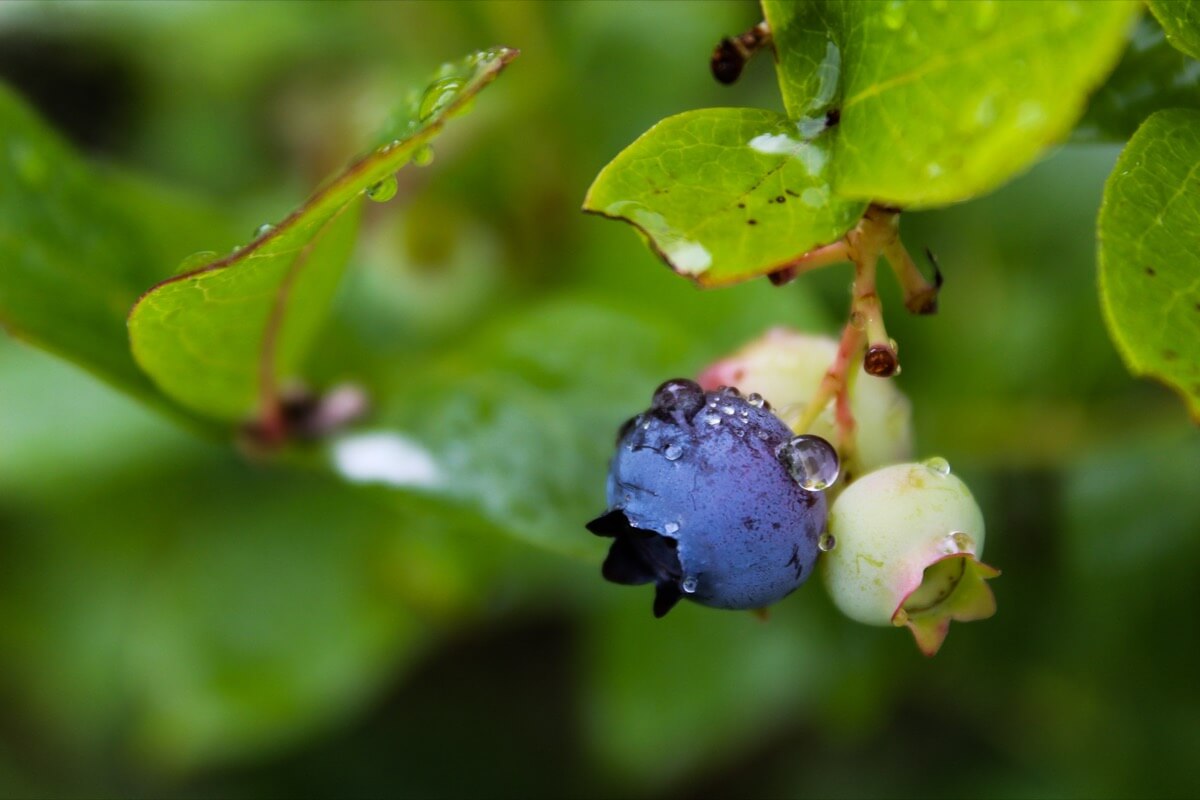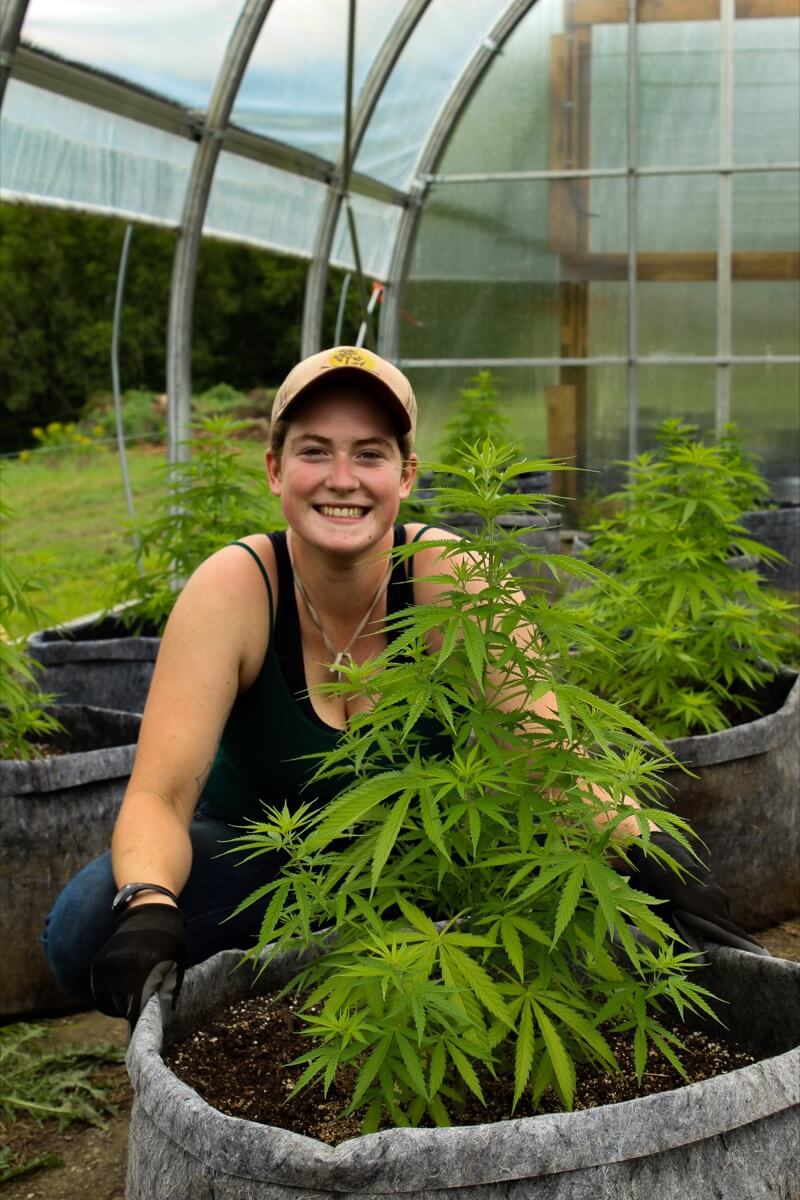 .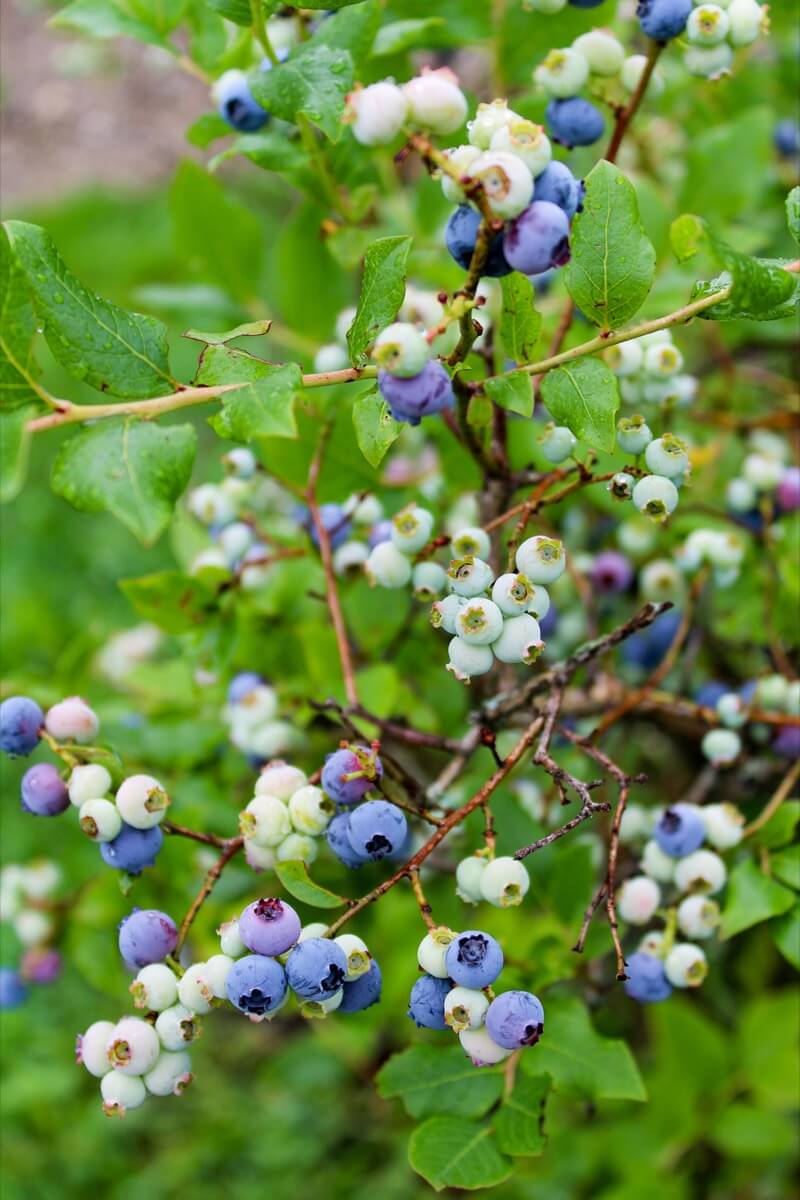 .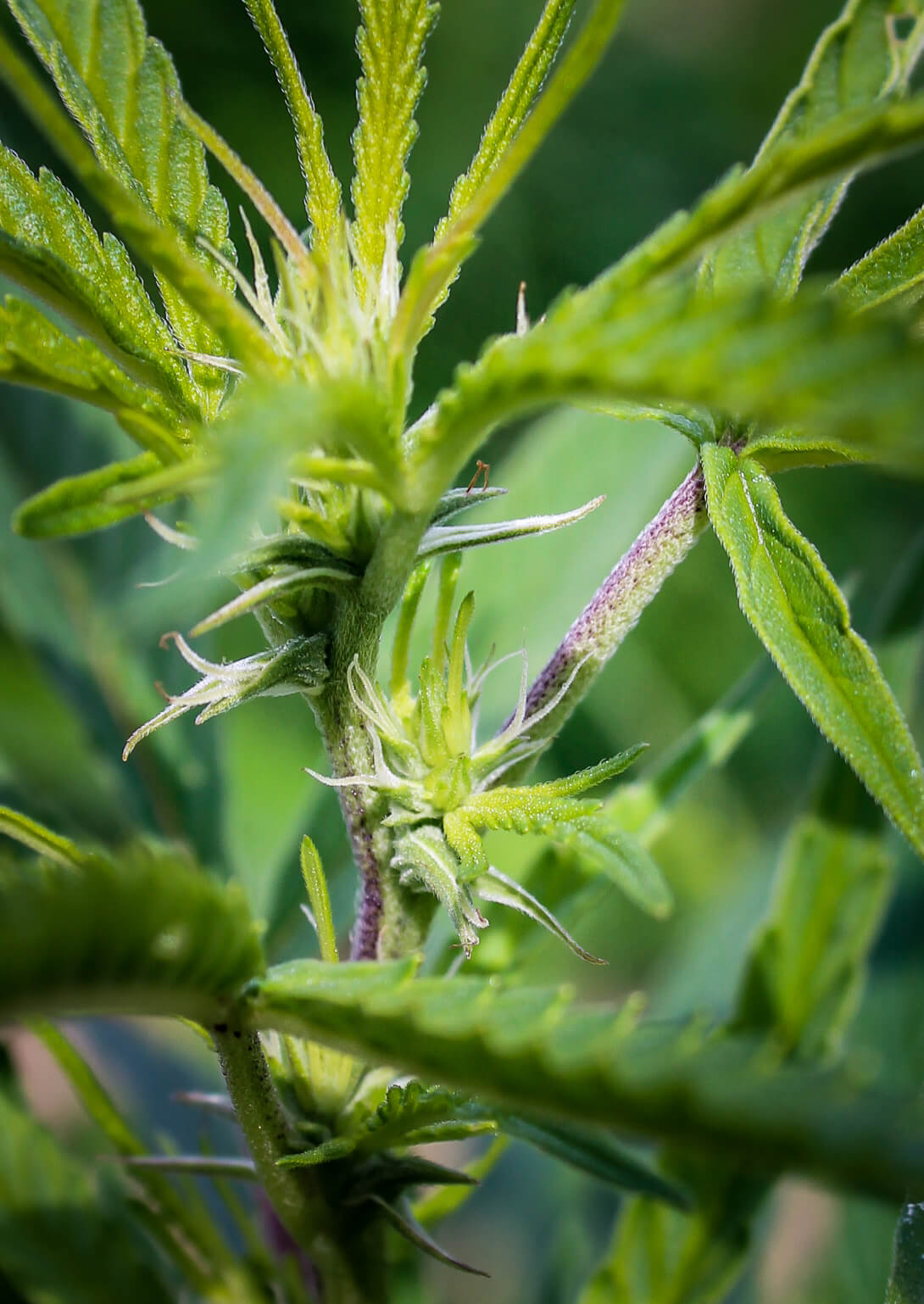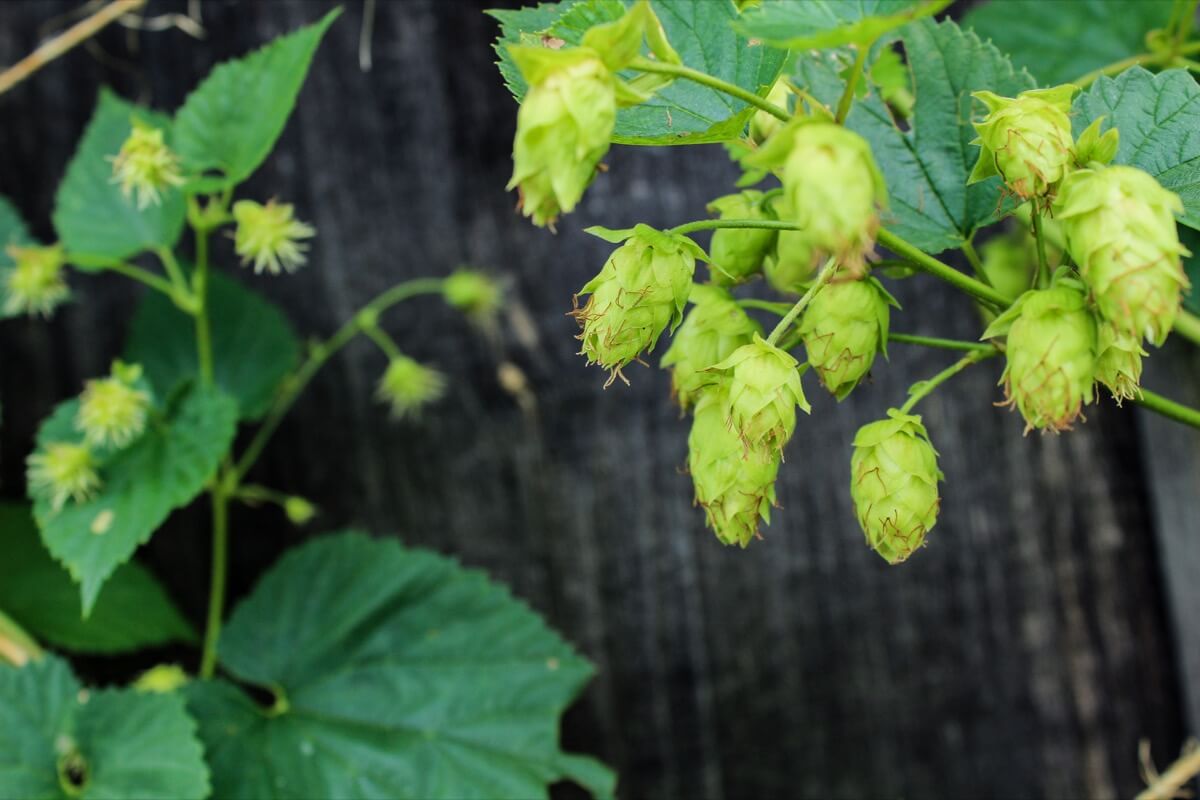 .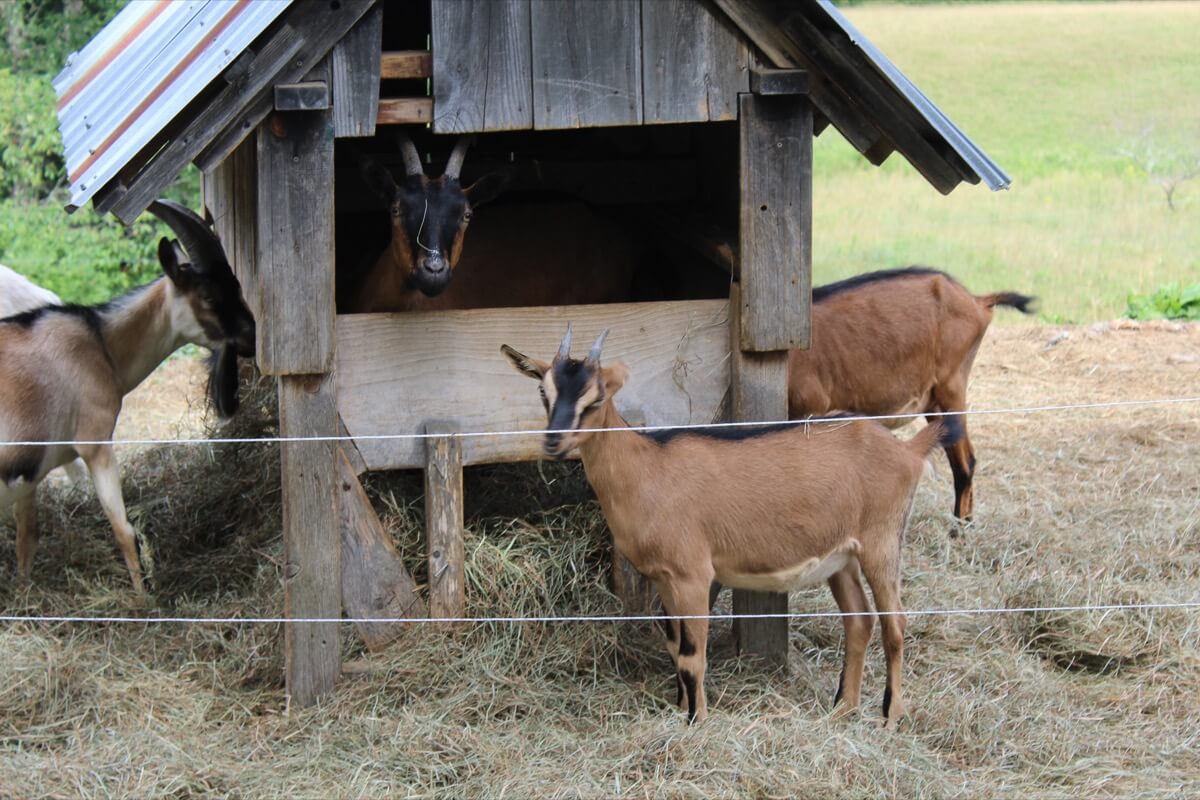 .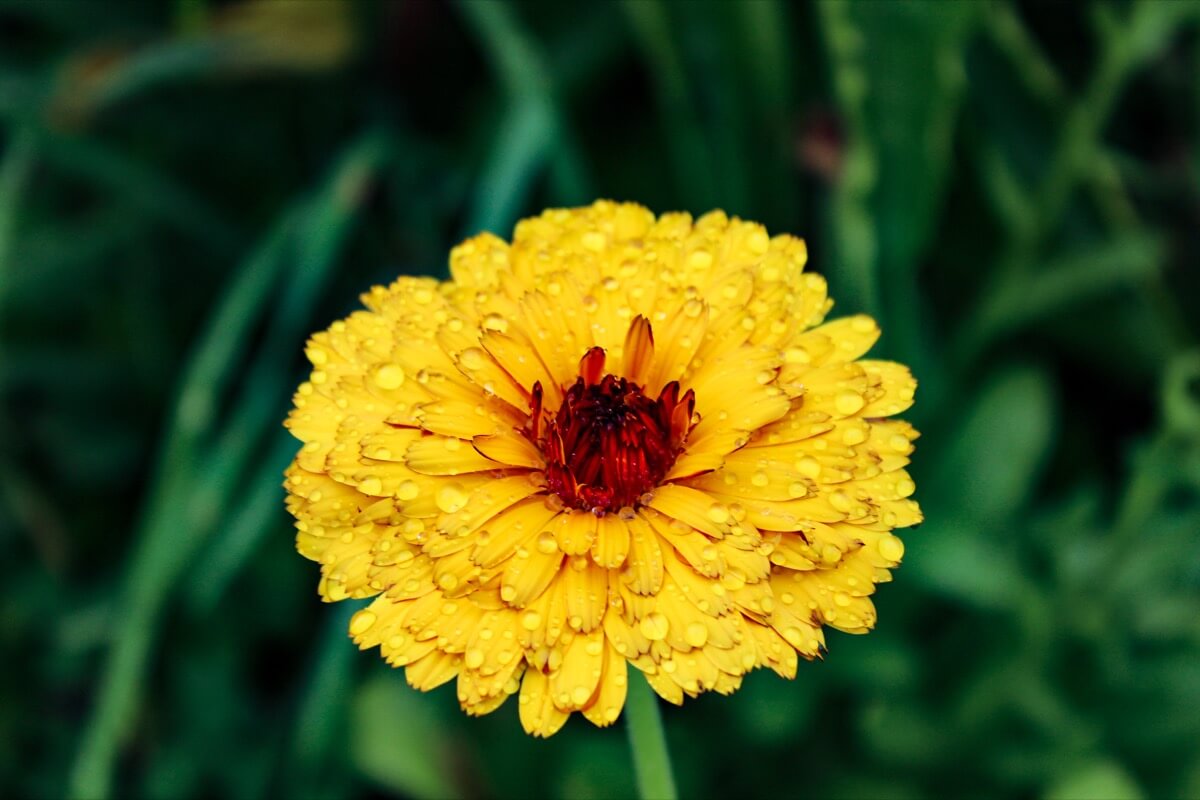 Happy August everyone!