Posted by Susan Shillue on 2nd Jul 2018
The end of June comes on quickly and is such a busy time at the farm. We are taking care of the farm animals, prepping the fields for planting, and harvesting herbs all while enjoying these long and sweet summer days.
One of the major projects for this time of year is planting. The plants that we started from seed are a strain called BoAx. Along with the crop that we started from seed, we also sourced other strains of clones from local and reliable sources to test out how they do our on mountainside fields. Now that our plants are healthy and strong, it's time to move them into the field.
This past week as been a major dedication to prepping the fields and creating a perfect home for the plants to grow. A huge thank you to all of the hard working folks who have been out in the field helping us to create a healthy environment for our crop! We would not be able to do what we do without the community we have standing beside us.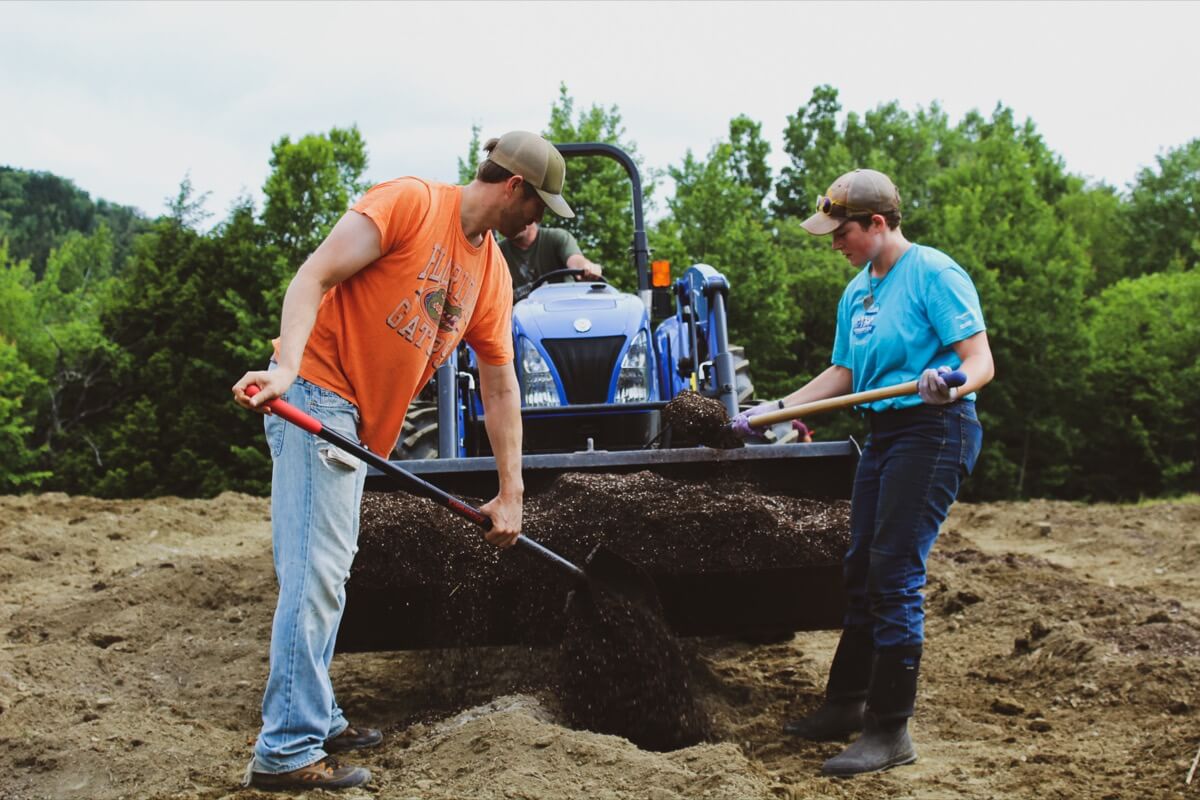 Our process takes careful time and thought, but once they are in the ground it's a bit more simple.
Water, sunlight and healthy soil are what we rely on to grow our hemp to produce the highest quality products.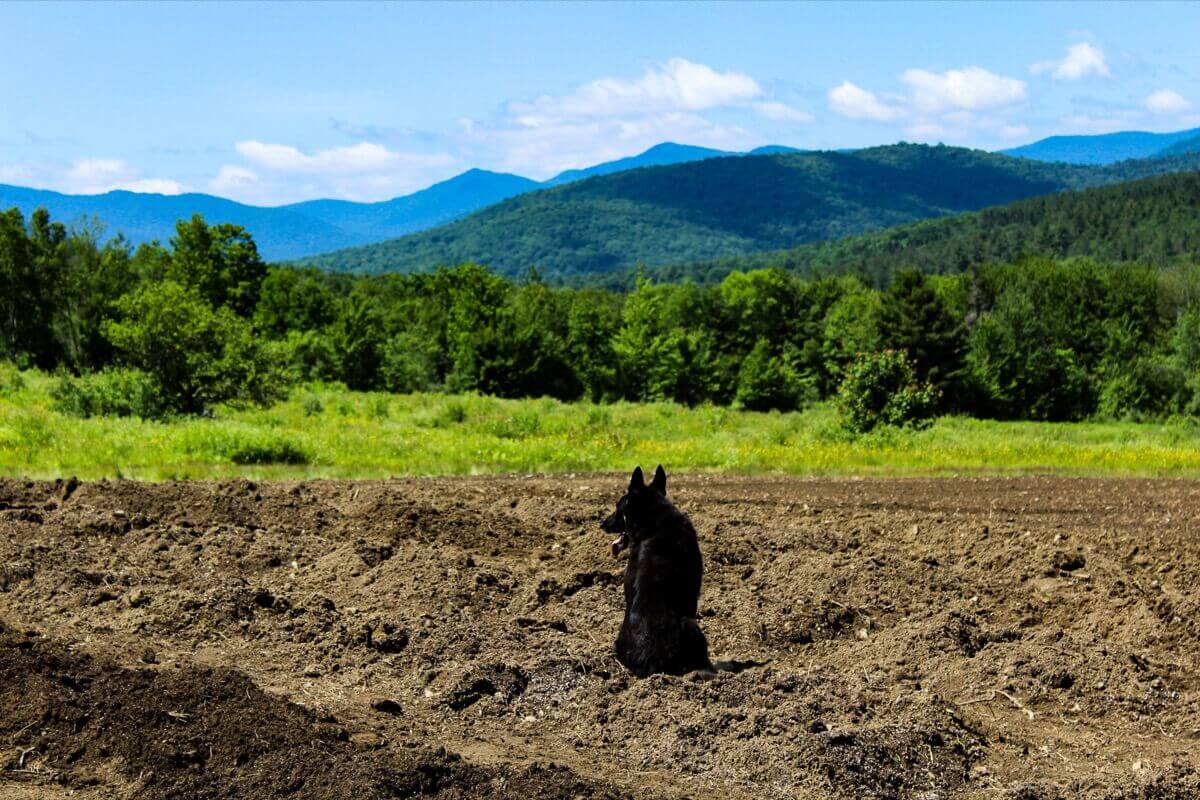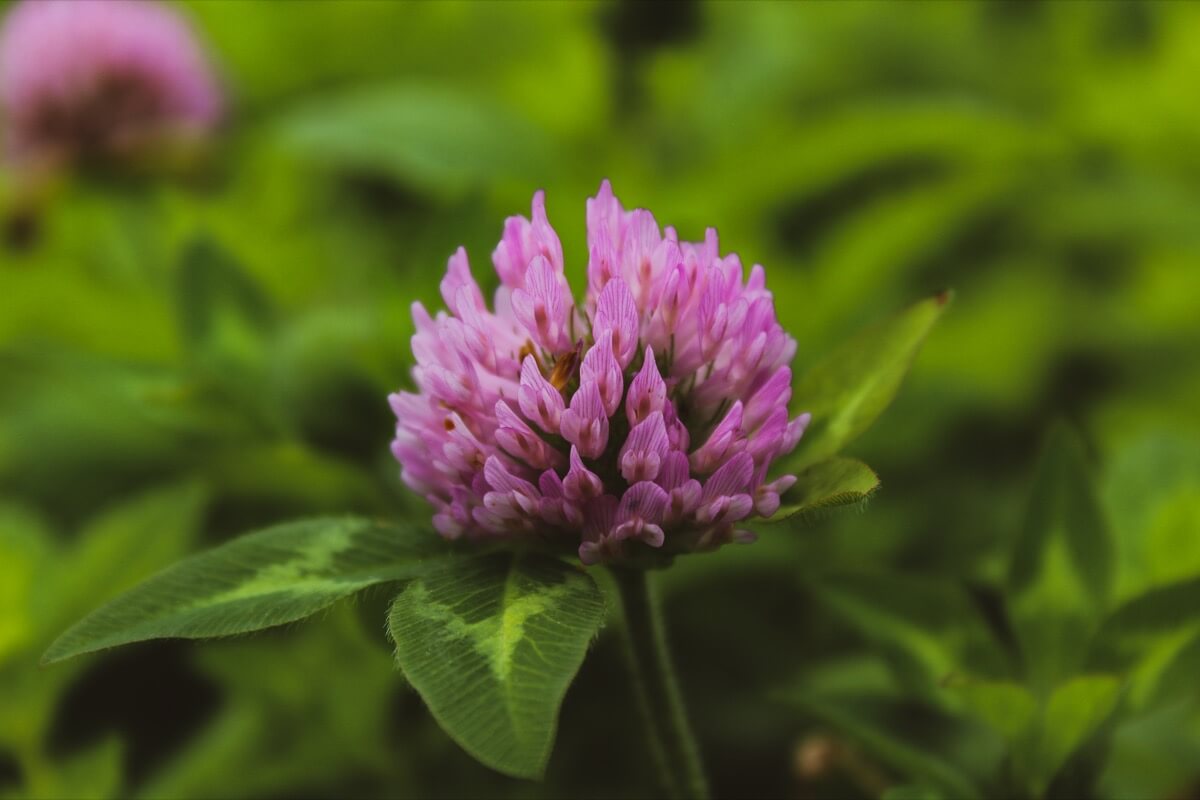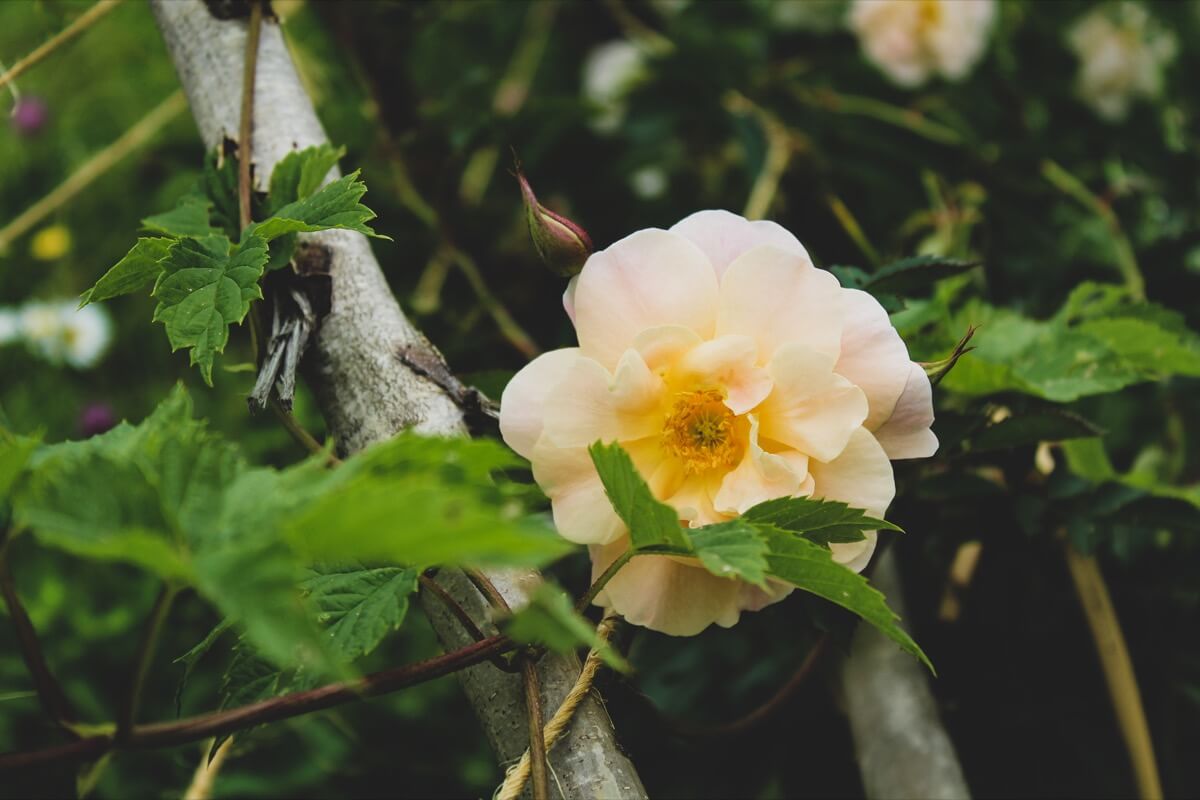 Not only is our hemp thriving, but our vegetable garden is abundant with strawberries, kale, leafy greens, basil and tons of mint!