Posted by Susan Shillue on 10th Jul 2018
We are SO excited to have announced the release of
C H I L L B R E W: CBD infused cold brew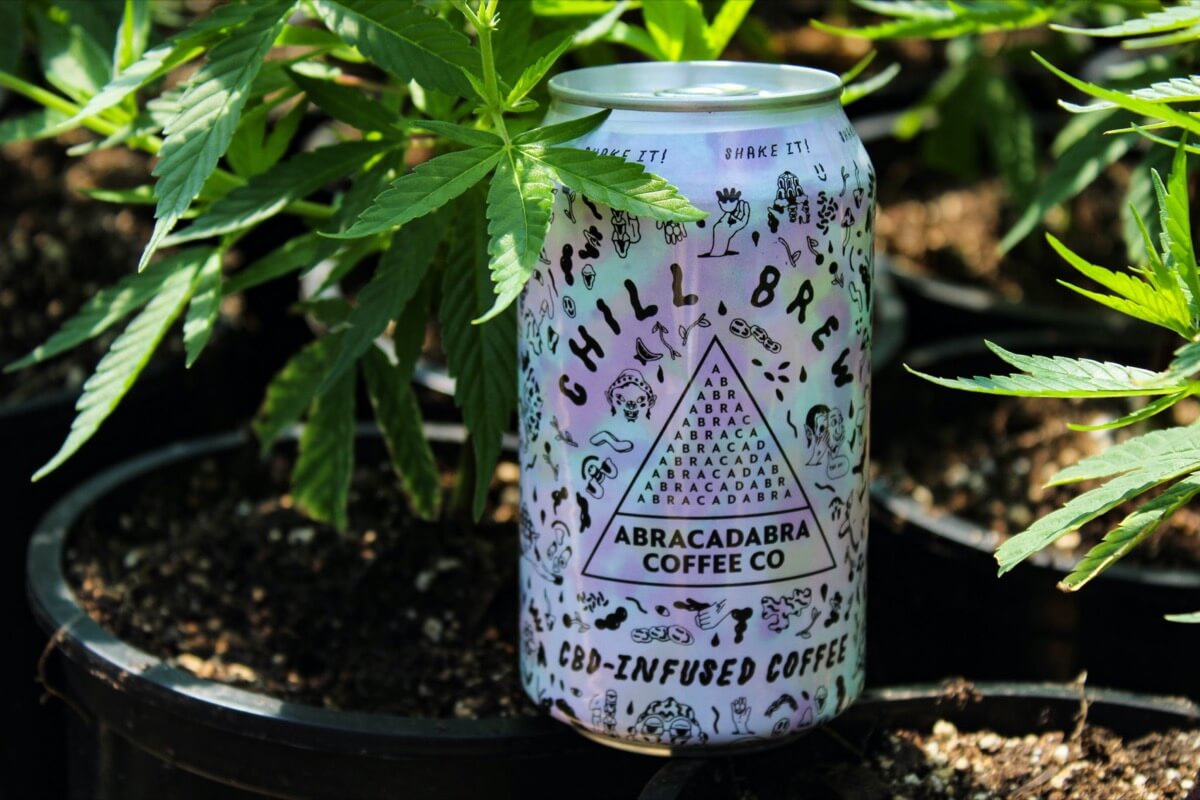 We could not be more thrilled to be partnering up with local roaster, Abracadabra Coffee Co. from Woodstock, VT to create this special blend. Not only do we love collaborating with other local Vermont businesses, but the sourcing and process that they use is perfectly aligned with our values and goals.
Abracadabra is a specialty coffee roasting company focusing on single origin coffee from small individual farms. They seasonally source only the highest quality coffee and roast it intentionally and with care, to preserve the nuances and to express the individual characteristics of each coffee and farm.
Chill Brew is 12 oz of juicy, single origin Ethiopia Gedeb combined with 20 mg of our full spectrum hemp extract. The beautiful artwork is done by Dang Olsen.
It really is a match made in Vermont.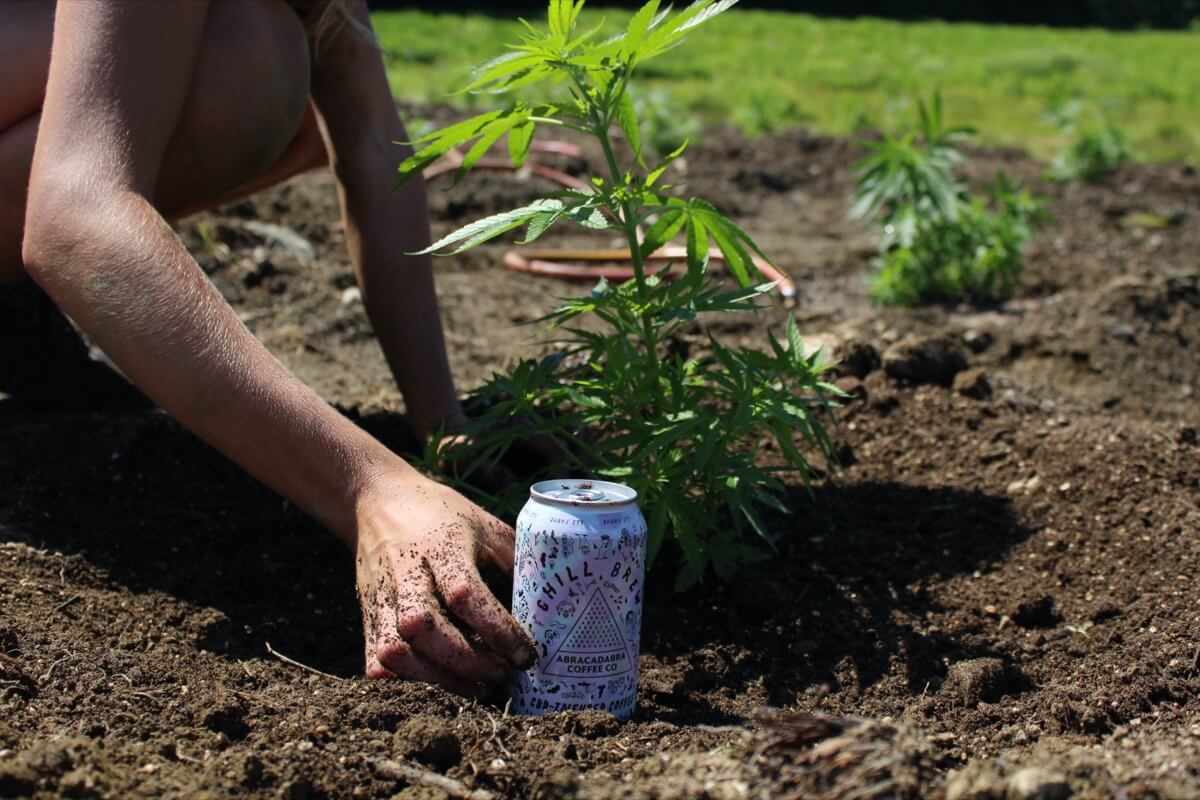 You can grab yourself a can of Chill Brew this weekend at Abracadabra's roastery in Woodstock and keep your eyes peeled for it in your local market and cafe. You can check out their website here.